German Office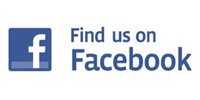 American Junior Year at Heidelberg University
Hauptstrasse 133
69117 Heidelberg
Germany
ajy@uni-heidelberg.de
011-49-6221-23874
Facebook  |  Flickr  |  Wordpress  |  LinkedIn
---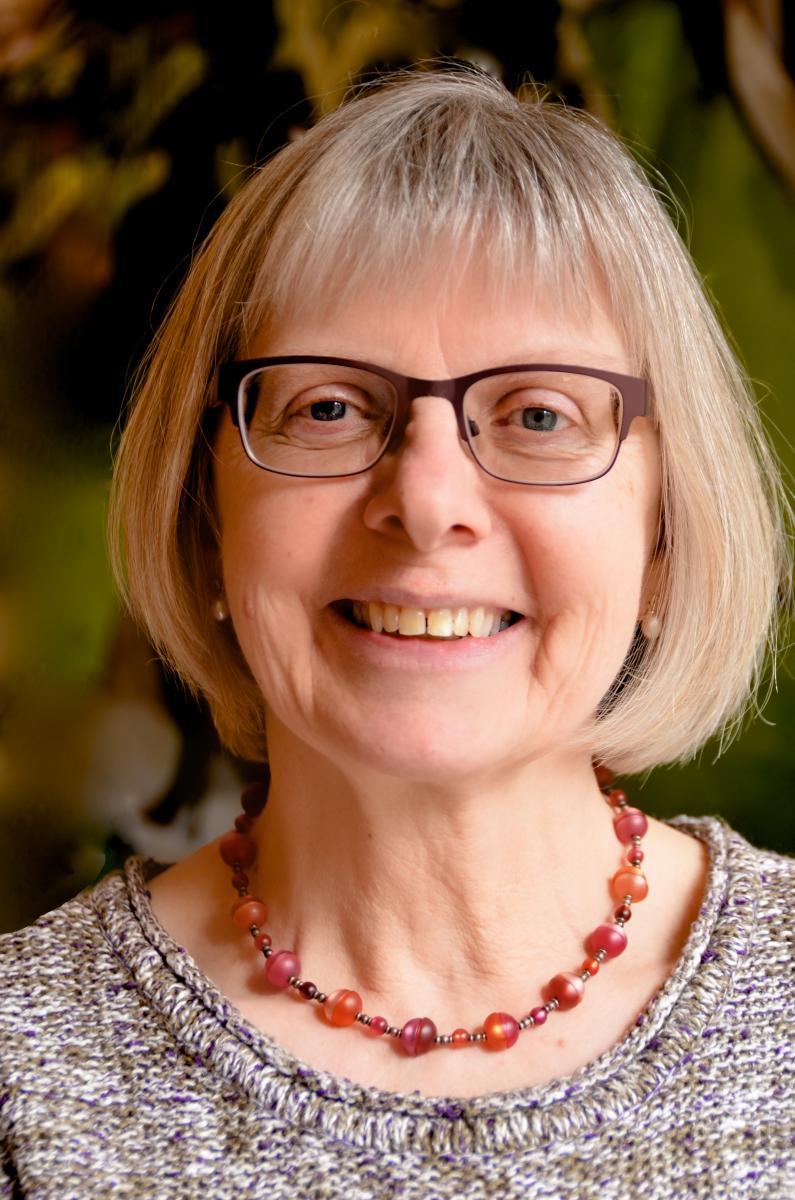 Hanne Heckmann, Ph.D.
Resident Director
h.heckmann@uni-heidelberg.de
Resident Director Dr. Hanne Heckmann holds a Ph.D. from the University of Illinois at Urbana-Champaign and taught at a number of U.S. universities before coming to the American Junior Year program. As Resident Director, she coordinates the academic program and acts as liaison with Ruprecht-Karls-Universität Heidelberg. Throughout the year, she keeps close contact with study abroad offices and advisors who send students to the AJY program. In addition, she makes annual site visits to partners and affiliated schools in the U.S. Dr. Heckmann provides academic counseling and assists students in selecting courses. She initiates and interprets program policies and procedures, and functions as advisor, counselor, and supervisor for research and independent study projects.
---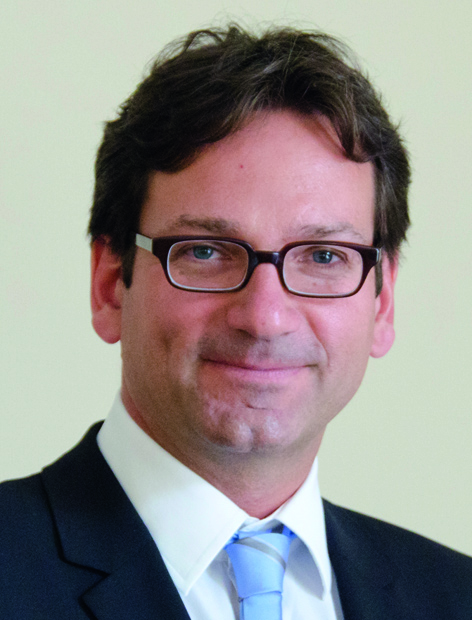 Dr. Styles Sass
Assistant Director
ssass@uni-heidelberg.de
Originally from North Dakota, Styles Sass received his Bachelor's degree in English and Film from the University of Iowa. After completing a study abroad program in the Basque Country of Northern Spain, he remained there to work as an English teacher. Later, he moved to Germany, where he was awarded several writing fellowships. He holds a Doctoral Degree in American Studies from the University of Heidelberg. His research interests include U.S. presidential campaigns and representations of violence in American fiction. Before coming to the American Junior Year program, he worked at the Heidelberg Center for American Studies. In his current position, Dr. Sass provides administrative and technical support to the AJY study center, teaches courses on German literature, culture, and politics, coordinates the Summer Program, and manages the AJY alumni network.
---
Carina Steenfatt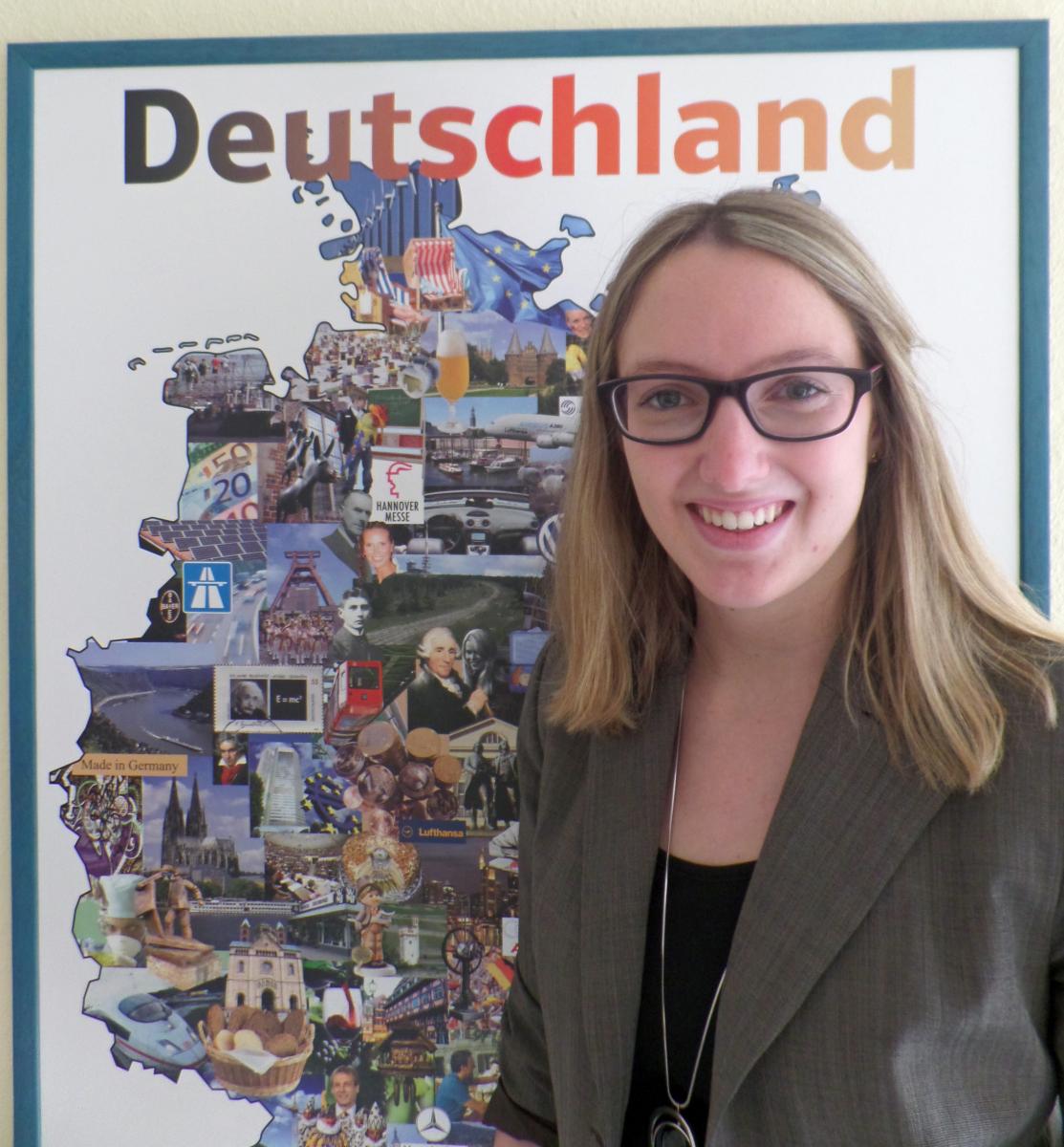 Program Assistant
steenfatt@stud.uni-heidelberg.de
Carina Steenfatt is currently finishing her Bachelor in Geography at the University of Heidelberg. She spent a high school year abroad in Minnesota. As AJY Program Assistant, she takes care of office related affairs and helps students with everyday matters.
---
Christian Heckmann, MPA​

University Relations
ajy@uni-heidelberg.de
Christian holds masters degrees in public policy and international affairs from Columbia University and the Hertie School of Governance in Berlin. As University Relations Associate, he helps AJY maintain and expand its network of academic partnerships.
---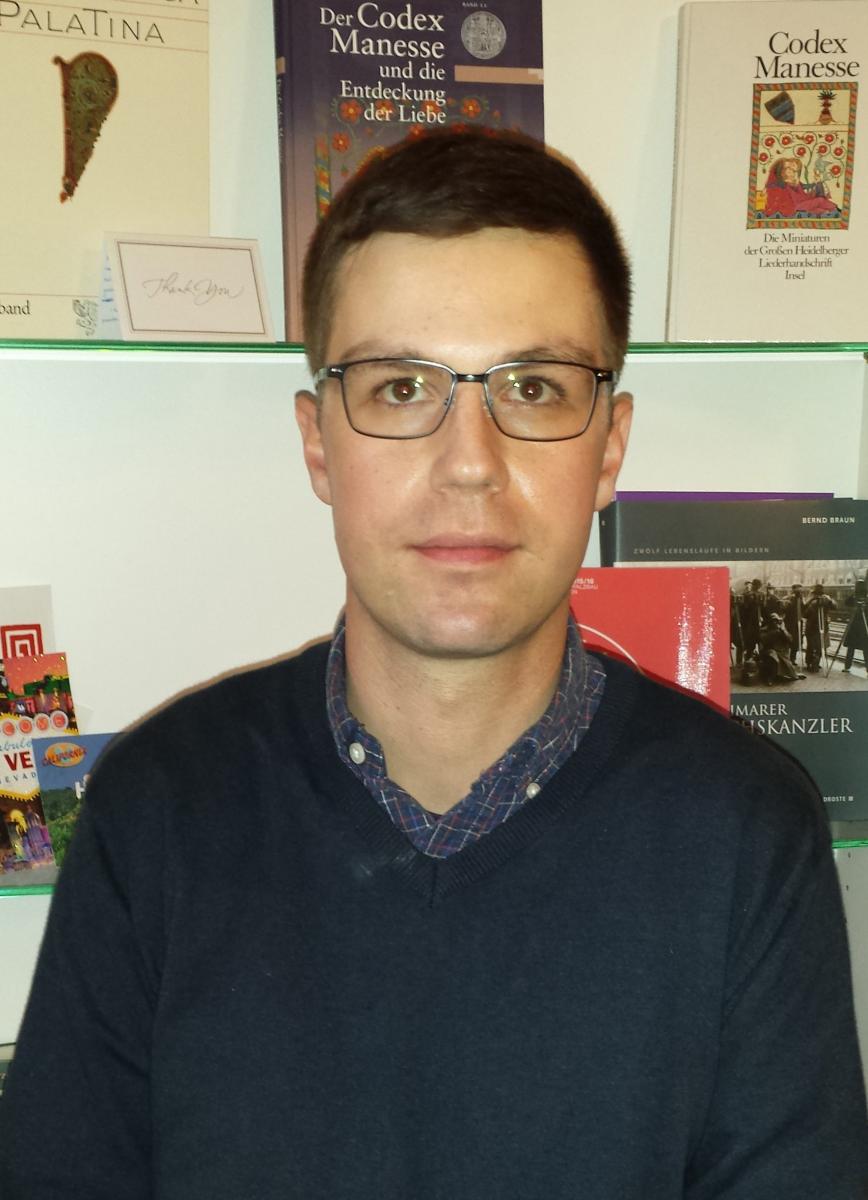 Florian Kastner, M.A.
Adjunct Faculty
---
Michaela Escher-Eisel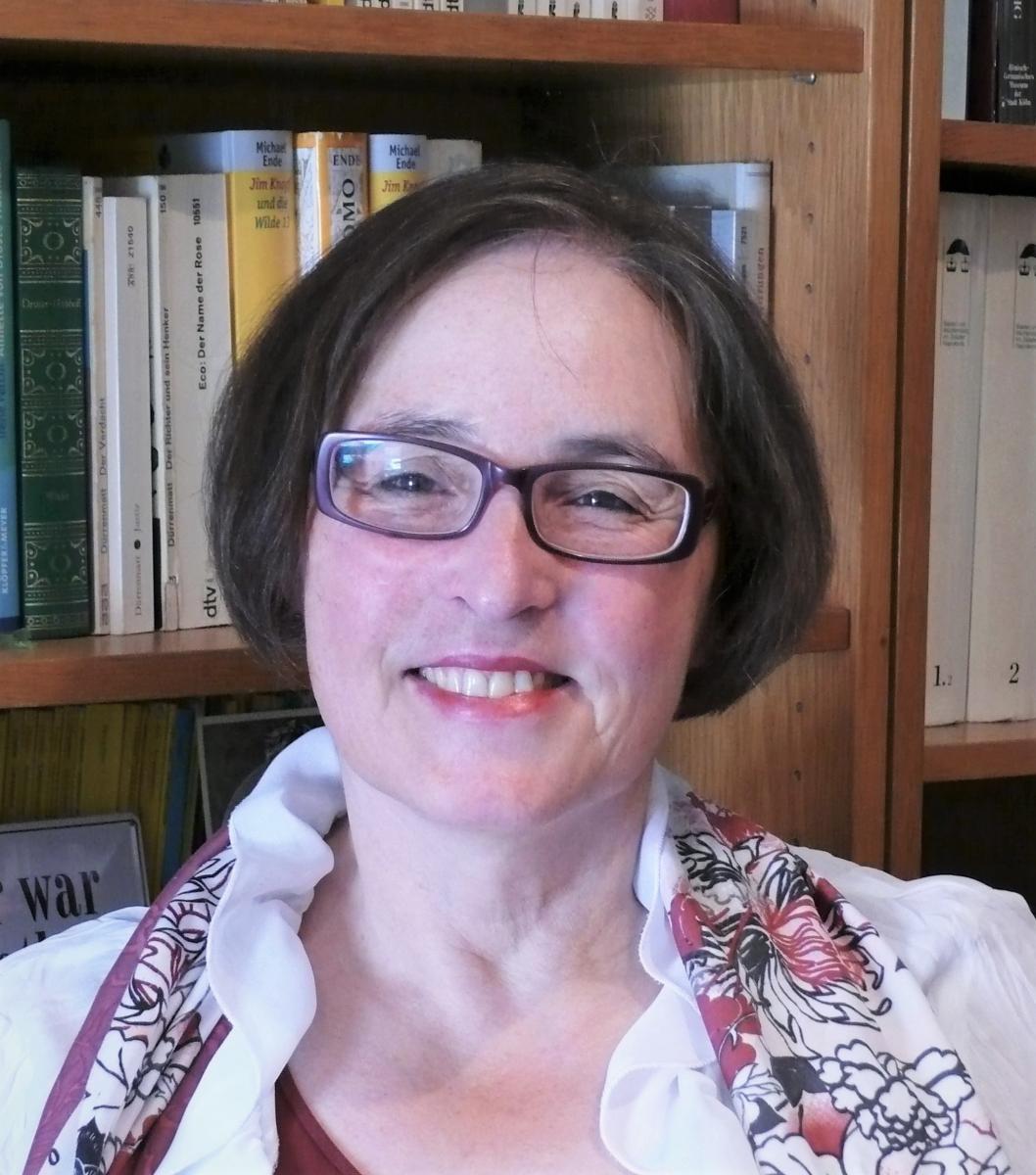 Adjunct Faculty
m.escher.eisel@web.de
Having studied German language and literature, and European Art History, Michaela Escher-Eisel received her Magister Artium degree from the University of Heidelberg. She teaches German as a second language at a variety of institutions and companies. She helps students prepare for language level placement tests, such as the DSH assessment here at AJY. As a trained guide, with a certificate from the German Association of Tour Guides, she also leads educational excursions in and around Heidelberg. Her educational background allows her to provide extensive information with regard to history, art, literature, and music, as well as the city of Heidelberg as a modern center of scientific research.
---
Daniel Aue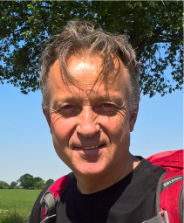 Adjunct Faculty
aue@isz.uni-heidelberg.de
Daniel Aue teaches Geography and German as a second language at the American Junior Year program and in the "Internationales Studienzentrum" at Universität Heidelberg. He enjoys working with U.S. students and has an interest in the environmental issues that will affect their generation. As he put it, "It is important for me to convey to young people the important role they will play in shaping the future of our planet."
---
American Office
American Junior Year at Heidelberg University
Heidelberg University
310 E. Market St.
Tiffin, OH 44883-2462 USA
Telephone: 419-448-2062
Toll-free telephone: 1-800-925-9250
Fax: 419-448-2217
ajy@heidelberg.edu
---
Julie Arnold
Director of International Affairs and Studies
jarnold3@heidelberg.edu
---
Peggy George
Administrative Assistant
pgeorge@heidelberg.edu