Regional and global economies, global communications, and the movement of people and cultures are redefining our interconnected world. Gain the intercultural knowledge and skills you need to become a global leader. You'll learn about cross-cultural studies and international relations. 
Pree is a Cell Specialist at GE Aviation. During her time at Heidelberg she was involved with the Philalethean Society, the Women's Lacrosse Team, Alpha Psi Omega, theater productions, and was a phonathon caller.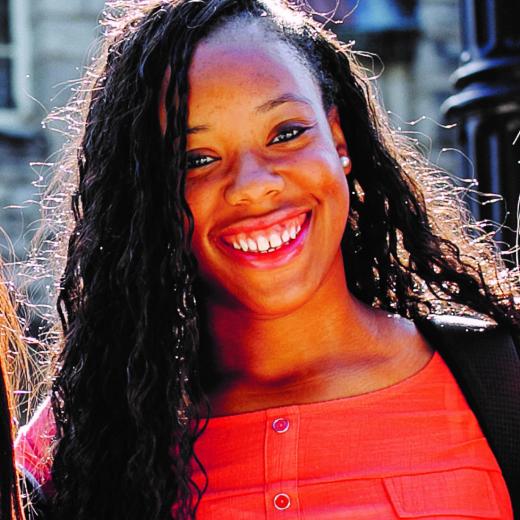 Pree Bryant '19
What I learned at Heidelberg went beyond the classroom. Heidelberg prepared me by letting me know that even though I was in college, it was still okay to fail, to make mistakes, to change your mind and start over again. So, after graduation when I was faced with many challenges it wasn't hard to remember what my endgame was and what I needed to do to get there.
Recent News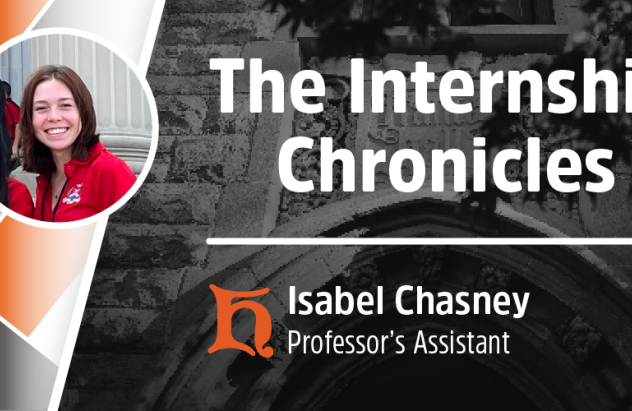 Oct 24, 2022
One fall day, a Student Prince decided to go on a little adventure. "It won't be long before I have a career," the Prince said, "so I'd better start