Step on Stage
Students with a significant music background and advanced performance skills can pursue a career as a professional music performer. You'll receive training in performance experiences and specialized courses in studio management and pedagogy. This major covers vocal, instrumental, piano/organ, and strings.
Our alumni often pursue graduate study in music. In addition to careers as solo artists, ensemble musicians, and operatic performers, they often go on to teach at the university level and/or maintain a private studio.
After Heidelberg, Kim went on to study at the New England Conservatory of Music. She became an opera singer and has been a soloist with Boston Masterworks Chorale, Boston Metro Opera, Cambridge Opera, and Torrington Symphony among others. She currently is the owner and voice coach of KS Vocal Studio.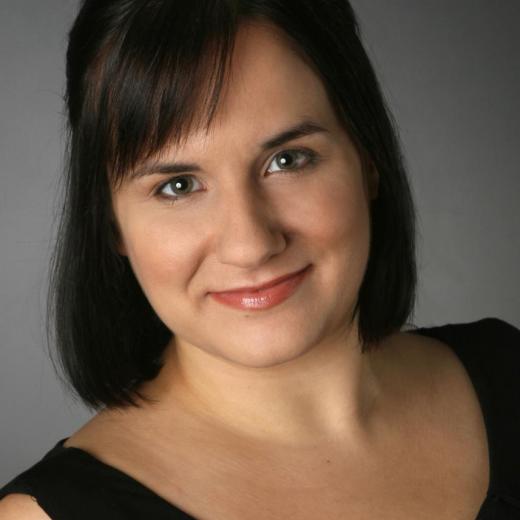 Kimberly States '09
Heidelberg helped prepare me for a career in music by the individual attention that I received from highly accredited professors and staff. I bring the lessons that I learned at Heidelberg into every professional rehearsal and performance.