Students wishing to obtain licensure from the state of Ohio to teach theatre/drama to any age group may add the Theatre Education Licensure Track to their theatre major (any concentration). While specific elements of educator licensure vary from state to state, there is sufficient similarity so that this program will satisfy requirements in many states. 
Solana plans on moving to New York City after graduation to begin auditioning. She chose Heidelberg because of the welcoming atmosphere she felt when she visited campus.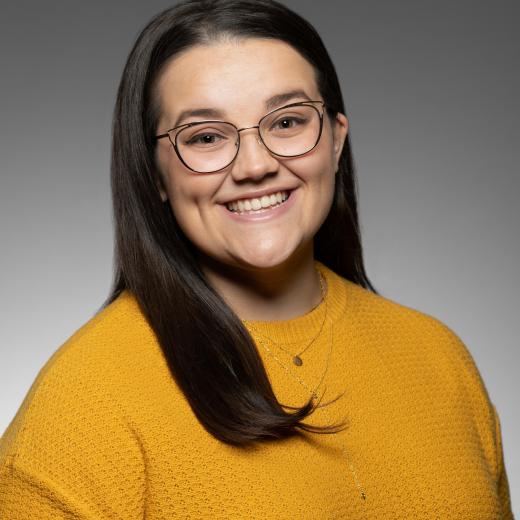 Solana Petrone '22
We're always encouraged to learn everything we can within the theatre department. With this minor, as well as the MBA program, there are just so many tracks that I can take for my future, and I'll be ready to tackle anything that comes my way. 
Recent News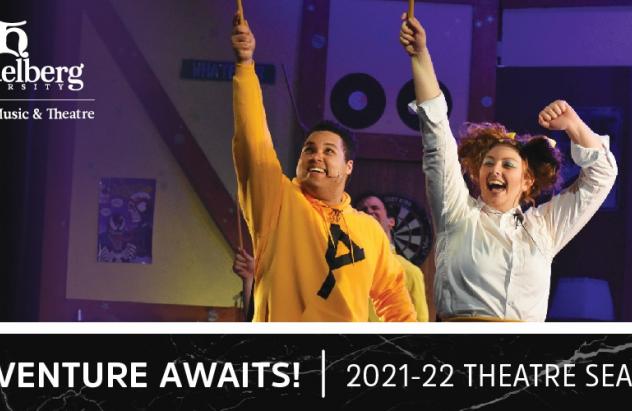 Aug 30, 2021
After a year that saw theatres around the world go dark during the pandemic, Heidelberg University's Theatre is kicking off the 2021-22 season with in