Stay connected or re-establish ties with long-lost friends.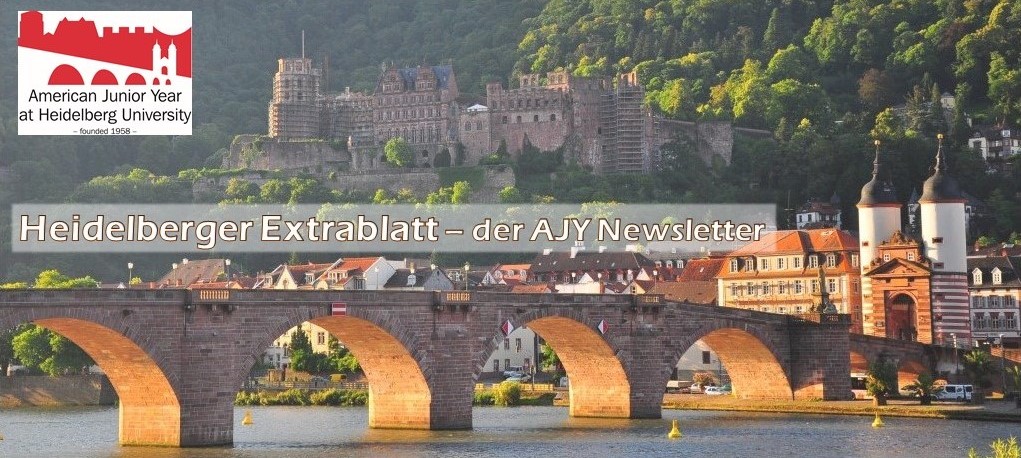 ---

Sign-up for the AJY Newsletter! The Heidelberger Extrablatt has two issues a semester which will keep you informed on current events in Heidelberg and give you updates on our Alumni.
Previous issues of the Heidelberger Extrablatt
  - March 2021
  - July 2021
  - September 2021
Send us a message at

ajy

[at]

uni-heidelberg.de

! We love hearing from our Alumni and finding out where your life has taken you after your time studying abroad.
Log on to HAInet! and join Heidelberg Alumni USA! HAUS represents a little piece of Heidelberg in the USA for all former students, lecturers, professors or staff of Universität Heidelberg. It provides opportunities to maintain old friendships, establish new ties with fellow alumni, and stay up to date with Heidelberg and the university. Are you interested? Become a member of HAUS, registration is free.