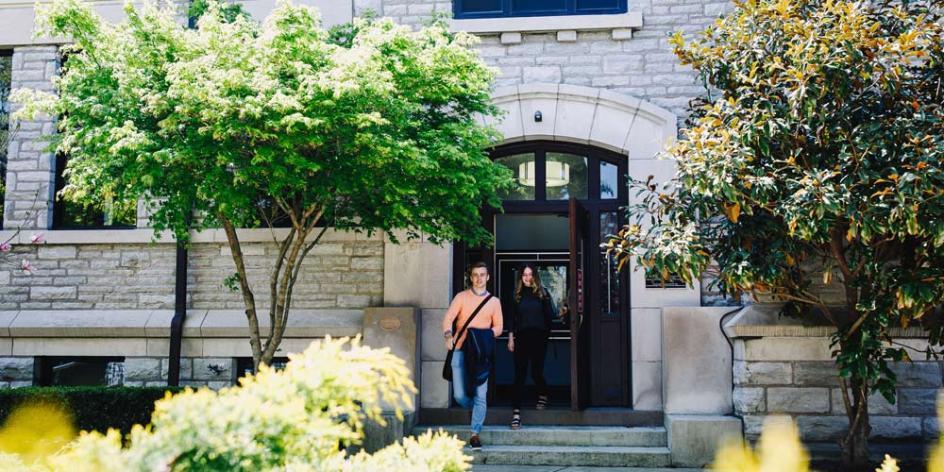 Are you thinking of transferring?
Join us for our Transfer Student Open House on March 25 and find out how easy it is to transfer!
This day is specifically designed for transfer students to learn more about Heidelberg University. You will meet your admission counselor, tour campus, explore academic programs and student life opportunities, hear from current transfer students and be our guest for lunch in our dining hall. We are able to evaluate your transcripts if you bring in a copy of your current transcript(s) and determine how courses will apply to a Heidelberg degree. We can even help you plan ahead and select courses at your current college that would transfer in the future. 
Register to attend the Transfer Student Open House on March 25. Don't forget to check out our Transfer Students page to learn more about scholarships and the application process.