What's all the HYPE about?
Life is complex. It can take unexpected turns and monumental leaps forward. Our HYPE Career Ready® Program will prepare you to bridge the gap between academics and life skills so you can stand out in an increasingly unpredictable and competitive world.
With HYPE, you'll graduate with skills and confidence that will enable you to work efficiently and productively in any career by increasing your exposure to ideas, perspectives, and experiences.
Image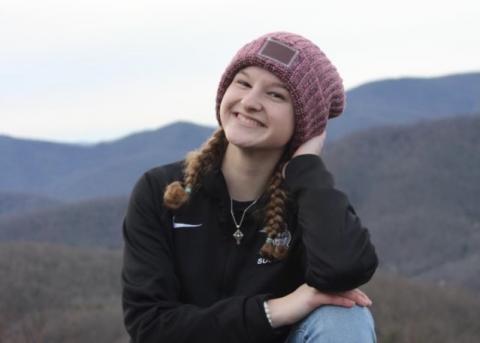 Rebecca Helt
I believe HYPE is preparing me to be successful by ensuring I graduate college with academic knowledge and people skills that will ensure my success in the world beyond academics. I think the HYPE program is the ultimate liberal arts education tool.