Big Opportunities Await
Our admission process is designed to discover a talented, distinguished, diverse undergraduate population. Although test scores and GPAs are important, we look beyond statistics and grades to identify enthusiastic students who demand immersive and unique learning opportunities.
Students are drawn to Heidelberg for different reasons - our academic reputation, career readiness programs, innovative integrated curriculum, beautiful location, tight-knit community, or strong faculty-student collaboration. We hope you'll join Heidelberg's enthusiastic community of students, faculty, staff, and alumni who all embody our dedication to academic excellence and personal growth.
New Applicants
The admission application process at Heidelberg allows us to get to know you, your achievements and your aspirations. We also strongly encourage you to visit campus, so that you can get to know us better and we can meet you in person and not just on paper. Our admission staff is here to answer your questions and help you through the process of applying. Please feel free to contact us if there is anything we may assist you with as you complete and submit your application. 
Image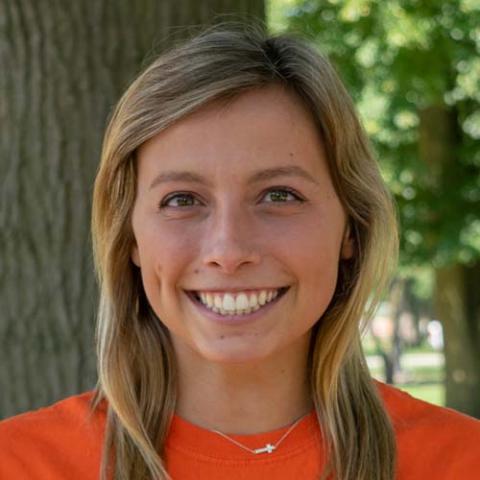 Peyton Miller '21
I chose Heidelberg because of the connections I was able to create with faculty and staff. The opportunities were endless at Heidelberg, and I felt it was a place where I could be myself while finding my passions and creating a future.
Other Applicants
Our students have different backgrounds, experiences, and career goals, but all are part of the Heidelberg family. Learn more about other ways to experience our educational offerings.