From our founding in 1850, we've remained a welcoming, enthusiastic community dedicated to helping our students live rich and fulfilling lives, personally and professionally.
History
Heidelberg College was founded in 1850 by members of the German Reformed Church who named it after the Heidelberg Catechism of 1563. Seeking to minister to the German population of Ohio, the Revs. Reuben and Jeremiah H. Good established a church-affiliated institution staffed by a largely theologically trained faculty.
The college opened its doors in a room on the third floor of what was known as "Commercial Row" in downtown Tiffin, Ohio. Five students were enrolled for the first classes, but 149 were listed on the roster by the end of the first year.
The Heidelberg campus is as unique and honored as its nationally recognized academic programs. The collage of historic and contemporary architectural styles on the tree-lined campus reflects the diversity of students, staff and faculty who have graced Heidelberg's halls for more than 160 years.
In the summer of 1851, the foundation was laid for the college's first building, a 4-½-story Greek Revival building now known as Founders Hall. This facility remained the only building on campus until President George W. Williard had a president's home erected on Greenfield Street in 1867-68. In 1886, a large Victorian Gothic building, known variously over the years as Recitation Hall, the University Building, College Hall and now University Hall, was built and dedicated atop College Hill.
Of the 31 buildings on campus today, 10 are listed on the National Register of Historic Places. These include: Aigler Alumni Building, University Hall, Founders Hall, France Residence Hall, the Fine Arts House, Wickham Great Hall, Laird Hall (now Adams Hall), the Octagon House, Pfleiderer Center for Religion & the Humanities and the Bryenton Honors Center (formerly the President's House).
In the early years, Heidelberg operated a seminary and a preparatory academy in addition to the college. Into the 1890s and beyond, the ideal of training Christian scholars remained the goal of a Heidelberg education. No layman served as president until after World War II. Heidelberg has remained affiliated with the Reformed Church, later the Evangelical and Reformed Church and known today as the United Church of Christ.
In 1987, after a 61-year absence, Heidelberg reinstituted a graduate program. Currently, students can earn master's degrees in counseling, business administration and athletic training, in addition to bachelor of arts, bachelor of music and bachelor of science degrees.
In 2009, Heidelberg College became Heidelberg University. The name was changed to reflect more appropriately the academic offerings of the school. Heidelberg has been continuously accredited by the North Central Accrediting Association of Colleges and Secondary Schools since that organization was founded in 1913. Heidelberg offers students a strong liberal arts education with professional development opportunities. Research, professional growth and leadership are emphasized through the programming and curriculum.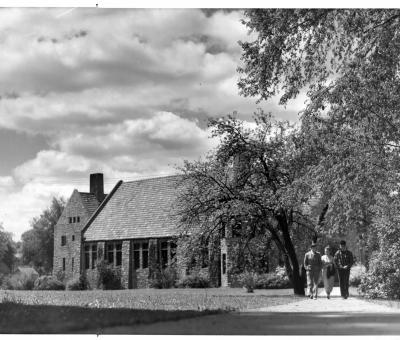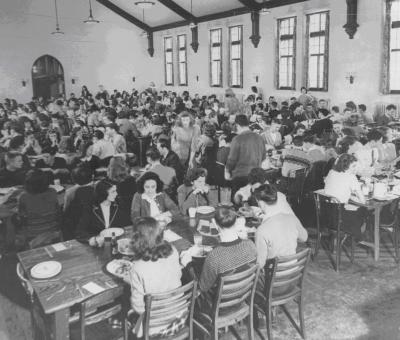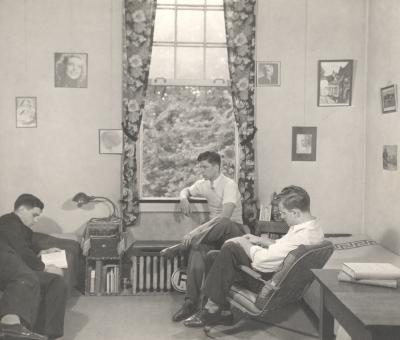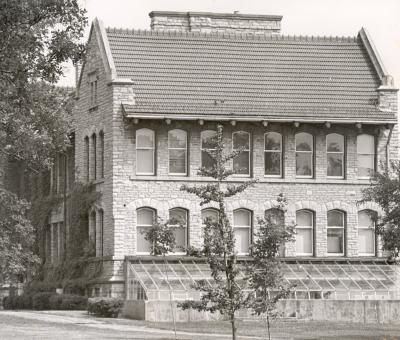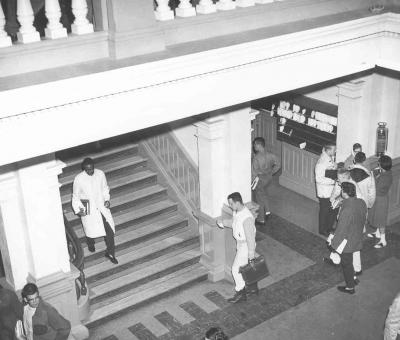 Statement of Educational Philosophy and Values
Heidelberg University, in the Liberal Arts tradition, educates persons who can act effectively and with integrity in a world of change. It cherishes academic excellence, honors knowledge, encourages original research, and promotes a lifelong commitment to free inquiry. Heidelberg is dedicated to being a diverse community that challenges students to understand their cultural heritage and the contemporary world, to explore frontiers of knowledge, and to develop powers of mind and spirit. In keeping with its historic affiliation with the United Church of Christ, students, faculty, and staff and the Board of Trustees work together to understand and respect diverse cultures, religions and lifestyles. Heidelberg University develops individuals with high moral and ethical standards who are productive in their life's work, engaged in their communities, and responsible citizens of the world.
Institutional Goals
Demonstrating the breadth of knowledge and creative and critical thinking skills to fully participate as citizens of the changing world;
Synthesizing theory, knowledge and experience related to their majors;
Demonstrating the writing and speaking skills to communicate effectively within their disciplines;
Demonstrating the quantitative and problem-solving skills sufficient for their disciplines and for functioning in an increasingly technical society;
Demonstrating an awareness of their own cultures and a sensitivity to and appreciation of other cultures;
Valuing the quest for purpose, integrity, and spiritual growth;
Demonstrating an engagement with Heidelberg University and the local community, as well as with the nation and the world.
​In the years following graduation, alumni will find that their experiences while at Heidelberg played an important role in:
Shaping their understanding and appreciation of the world;
Developing the abilities and strength of character to achieve their personal goals;
Developing the capacity and willingness to contribute in a positive and constructive way to the communities in which they live and to Heidelberg University.