As business laws and regulations continue to evolve, there is a great demand for accounting expertise. Join an exciting career field where you can utilize analytical and problem-solving skills in a team environment. At Heidelberg, you'll receive a solid foundation in accounting principles and practices while also developing management skills. You'll interact with business professionals, community entrepreneurs, and alumni who've built successful careers in accounting and finance fields.
Allison recently graduated with her Masters in Accounting, passed the four sections of the Certified Public Accountant Examination, and started working at Ernst and Young in their assurance department.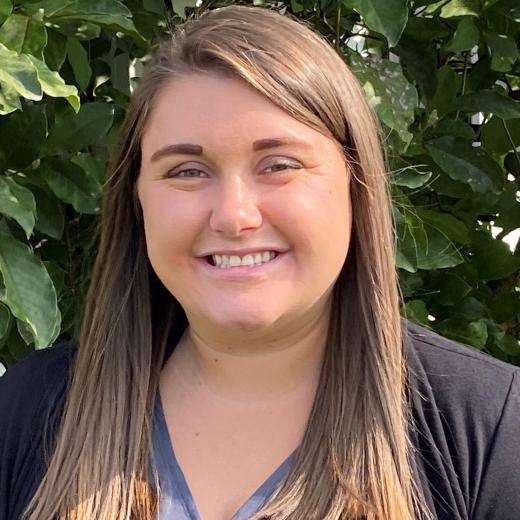 Allison Sumser '19
During my time at Heidelberg, I was able to form personal relationships with faculty and staff members who supported me both in and outside the classroom. My professors worked with me to arrange the internship that led to my future employment, and I am so thankful for their guidance.