Conduct research, publish papers, prepare speeches, and give presentations while at the same time developing personal relationships with your professors who will help you reach your goals. This is how you have a graduate school experience at the undergraduate level. Whether you want to be in the lab or the field, you can get started right away. Our program combines strong academic rigor with hands-on research opportunism in the lab.
As the advisor for Heidelberg's Chem Club, Dr. Nate Beres spends a lot of time with students in and out of the classroom. He has taken students on trips to research labs, graduate schools, and the National American Chemical Society Conference.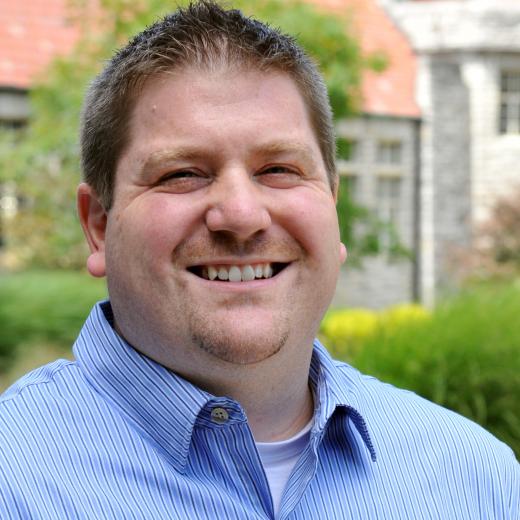 Dr. Nate Beres
 My favorite thing about Heidelberg is collaborating with students. I feel like they teach me as much as I teach them.
Proven Success
Heidelberg chemistry majors have an outstanding record of success in both graduate school and employment. 
100%
chemistry major placement rate six months after graduation
84%
placement rate into medical schools
3x
Chem Club earned an Outstanding Award from ACS
Graduate Student, Department of Earth, Marine, and Environmental Science, University of North Carolina at Chapel Hill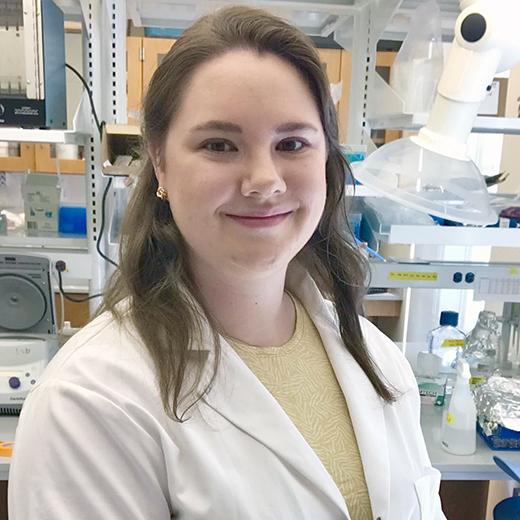 Melanie Cohn '19
Heidelberg's Chemistry programs afforded me tremendously useful skills beyond just the curriculum and materials. I entered my Ph.D. program at an R1 university with the tools I needed to be prepared to take on dissertation research from coastal North Carolina with the National Science Foundation to being the youngest researcher in the Atlantic Ocean with a NASA project. The connections with my professors at Heidelberg and opportunities for independent research, conference travel, and teaching assistantships have been invaluable.