Technology changes every day, so you need to be prepared for not only today's technology, but also tomorrow's. Join a program that provides a fundamental, yet broad-based skill set so you'll be able to adapt quickly to changes throughout your career.
The computer science major focuses on modeling, designing, and constructing software in general along with the underlying theory of hardware operation and the logical foundations. If you are interested in "how it works," computer science may be a great fit.
Image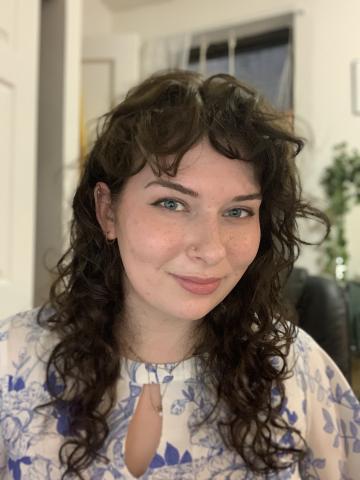 Alyssa Edmond '21
As an intelligence analyst, I utilize a breadth of technical skills and resources. My time as a CPS major at Heidelberg provided me with a great base of knowledge for entering my career, ranging from skills in Linux to Python, to network analysis and more. Not only was I taught how these tools work, but how to manipulate and utilize them to my advantage. The hands-on and collaborative nature of the classes translated perfectly into working on an effective team.