Endorsement Programs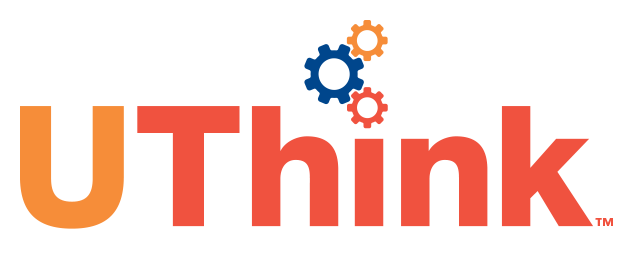 Heidelberg University partners with UThink to offer online classes that lead to Educator Endorsements in Reading (K-12), TESOL-Teaching English to Speakers of Other Languages (PK-12), and Early Childhood Generalist (4-5). UThink delivers high-quality training and education to teachers and entire school districts online all over the country. Courses are offered online in condensed 8-week sessions, as well as a summer term. 
The endorsement programs are offered to educators holding a valid teaching license. The reading endorsement allows you to teach reading to all students at any grade level, including Title II programs. The TESOL endorsement allows you to teach in any ESL classroom in the state of Ohio. The Early Childhood Generalist endorsement allows you to expand a Pk-3 teaching license to include grades 4 and 5.
Because all endorsement courses are offered each semester, you may begin endorsement programs at any time of the year. Courses are offered in condensed 8-week sessions, as well as a shorter summer term. Students may register for one course, or in some cases two courses, each 8-week term. However, taking more than one course per term could prove to be challenging due to the work load and required field hours.
Admission and Registration Deadlines
Fall 2022 Term 1
August 16 - October 14
Registration opens: April 4
Registration closes: August 16
Payment deadline: August 16
Classes begin: August 16
Fall 2022 Term 2
October 17 - December 15
Registration closes: October 17
Payment deadline: October 17
Classes begin: October 17
Spring 2023 Term 1
January 9 - March 3
Registration opens: November 14
Registration closes: January 9
Payment deadline: January 9
Classes begin: January 9
Spring 2023 Term 2
March 13 - May 9
Registration closes: March 13
Payment deadline: March 13
Classes begin: March 13
Application Materials
Official transcripts must be issued directly to Heidelberg from the granting institution. Applicants for the reading endorsement need to submit all transcripts that show reading or literacy courses to review the 12-hours of state mandated pre-requisite courses, with at least one Bachelor's or Master's transcript being official. Any transfer courses must also be accompanied by an official transcript. If you will not graduate before the admission deadline, we will accept an unofficial copy for Admission purposes only. An official transcript will be required prior to program completion.
A copy of your Teaching License must be uploaded to your application.
Please note that registration will close on dates listed.