Learning history isn't just about the past, it's about understanding how the past created the world of today. History majors make great educators, researchers, advocates, and communicators who are able to work in a variety of industries.
Studying the past provides unique insights into the future. Most of the issues facing the modern world, such as economic globalization, terrorism, and political upheaval, are rooted in specific historical events and circumstances. Understanding the roots of these issues helps you understand the issues themselves and makes you a more informed global citizen.
As the Education & Public Program Coordinator at Hale Farm & Village Historical Society, Maggie Wilson feels lucky every day to work in the history field. She contributes her success to Heidelberg's supportive faculty, a well-rounded curriculum, and internship opportunities.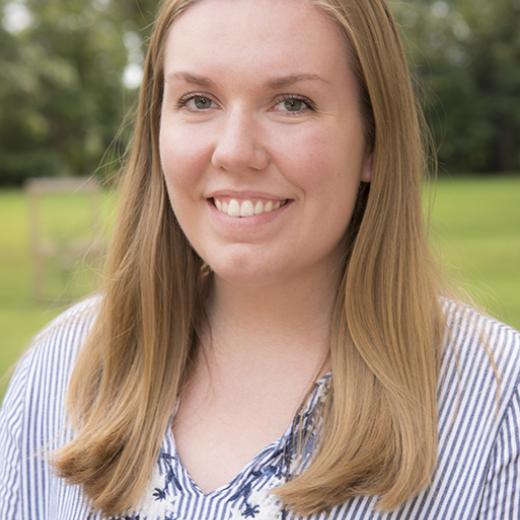 Maggie Wilson '16
A big part of what makes Heidelberg special is all the support you get. I never once heard from my professors that I couldn't do what I wanted. I knew they believed in me and would help me to the best of their ability.
Recent News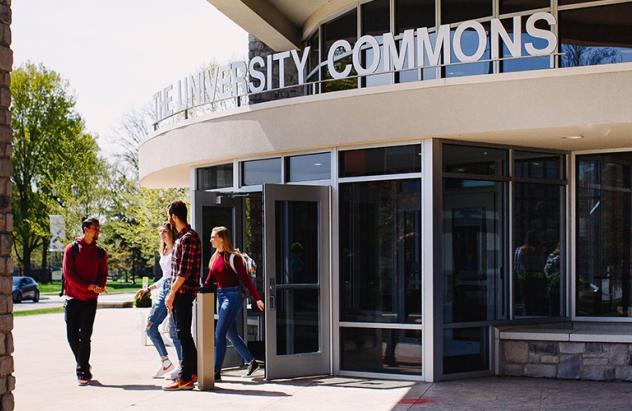 Feb 16, 2023
Already have your associate's degree? Want to go for more? You can take the next step and complete your bachelor's degree from Heidelberg University