About the Human Resource Management Major
Gain the foundational knowledge to succeed in an HR career and establish proficiency in content areas such as business acumen and relationship management, HR development, workforce planning, compensation and benefits, labor relations, performance management, risk management and other areas.
---
Courses
Below are the course requirements for the Human Resource Management Major:
---
MGT 200 Principles of Management
MGT 320 Organizational Behavior
MG 340 HR Management
MGT 380 Total Compensation
MGT 400 Staffing, Recruiting, & Performance
MGT 440 Training & Development
MGT 460 Employment & Labor Law
MGT 480 Strategic HRM Capstone
ACC 190 Principles of Accounting
BUS 101 Introduction to Business
BUS 201 Business Communication
BUS 270 Business Analytics
BUS 318 Business Law I
BUS 490 Business & Community Strategy
ECO 102 Principles of Economics
FIN 200 Corporate Finance
MKT 200 Principles of Marketing
MTH 119 Statistics
Gen Ed/Elective Courses – 66 credits
---
For a more detailed academic schedule, or to ask questions about any of our majors, contact the School of Business at hsb [at] heidelberg.edu or (419)-448-2280. For questions about your application contact the Admission Office at admission [at] heidelberg.edu or (419) 448-2330.
Recent News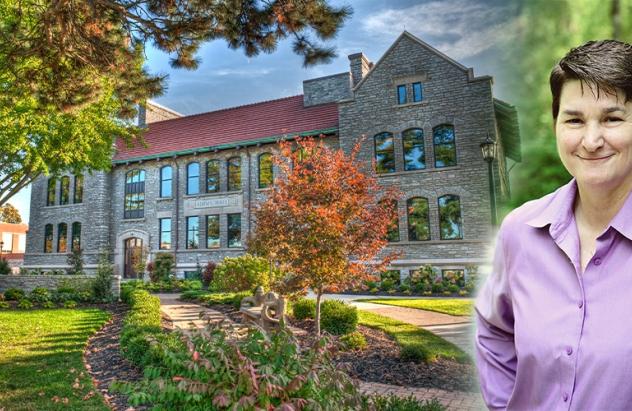 Nov 9, 2022
Heidelberg's School of Business will have a new leader when the spring semester begins. Dr. Anne-Marie Anderson has been selected to become Dean of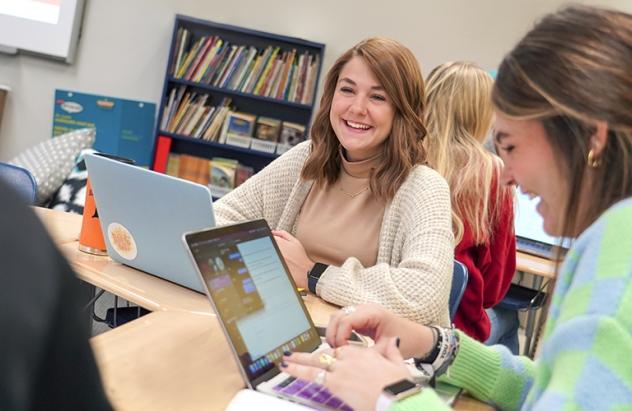 Oct 20, 2022
Students have asked, and we're finding ways to deliver. Heidelberg is adding a series of new majors and creating an accelerated "bridge" into our