In the 1970s, people were exposed to approximately 500 ads per day; by the mid 2000s, that number had increased to 5000 (Johnson, 2006). And that's just ads! When newspaper and magazine articles, books, social media posts, TV shows, movies, popular music, and video games are factored in, it's clear that we are constantly bombarded with media messages. Studying media allows you to develop media literacy skills so that you can determine which messages are worth your time and attention. In addition, you learn how to create media messages that have the intended impact on the target audience.
Heidelberg's media program provides you with a strong foundation in critical analysis, writing, and technology, so you understand how to both analyze and create media. You'll gain an understanding of the institutional, artistic, and commercial sides of the media industry by studying audience analysis, audio and video editing, graphic design, and more. Our media majors have gone on to careers in news and sports broadcasting, brand management, content creation, and digital marketing, to name a few.
Executive Producer for the Washington Commanders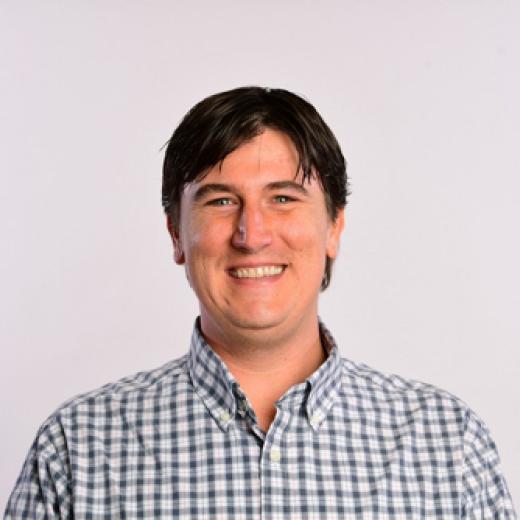 Ryan Yocum '04
From working in the WHEI studios producing shows and calling sporting events for the Student Princes, the individualized attention and guidance I received from my professors at Heidelberg helped prepare me for a career in sports media that has taken me to ESPN and now the NFL.