Today's fast-paced world is constantly shifting the ways people use media. Make an impact in a visual culture by becoming a digital storyteller and follow an exciting career that prepare you to combine technical skills and artistic creation. You'll gain a broad understanding of the artistic, institutional, and commercial sides of the media industry by studying audience analysis, production methods, management, and sales. Learn how to tell compelling digital stories in an ever-growing digital world.
This major is recommended for students who want to pursue graduate studies and/or careers in broadcasting, filmmaking, social media, journalism, public relations, graphic design, advertising, and media management.
As the Morning News Producer at a Fox Affiliate in Austin TX, Shannon is thankful for the guidance she received from her Heidelberg professors and the experience she received as part of WHEI, which helped her learn broadcast television.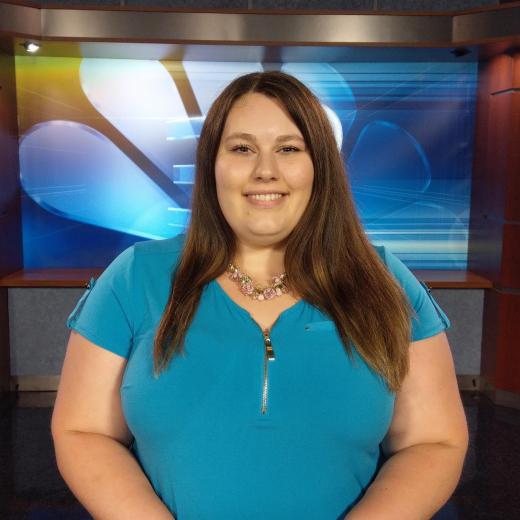 Shannon Nichols '18
My favorite part of producing is showcasing a story. I like getting creative with all the elements and making it look the best it can be. At Heidelberg I was able to take a wide variety of classes didn't fall under my major and having the opportunity to learn all those different things has made me a better producer.
Recent News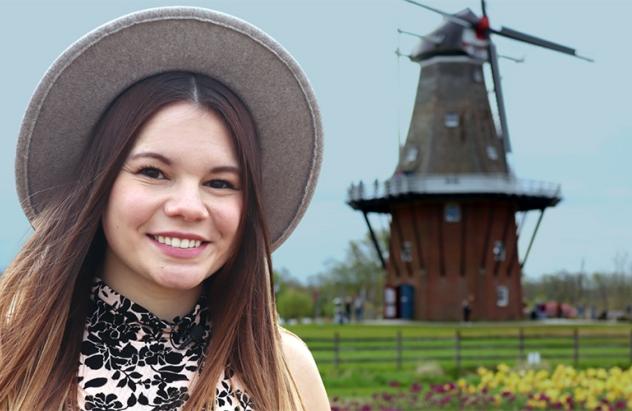 Jun 7, 2022
Haylie Robinson, or @Hayliestory as she is known online, is a Heidelberg alumna from the class of 2015. On her way home from a recent trip to Disney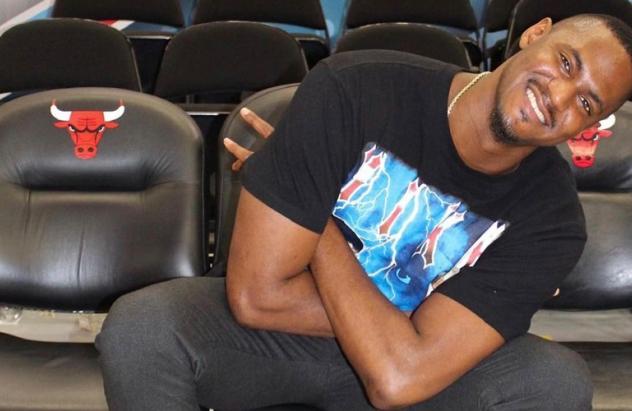 Sep 1, 2021
For Randy Buffington, '17, football was everything. Well, almost everything. When he spoke to the team during his senior year, he offered his younger