About the Supply Chain Management Major
Seize your opportunity in this diverse and growing field. You'll learn to oversee the moving parts of an organization's supply chain by coordinating a product's logistical journey, beginning to end. Develop a valuable skillset that you can apply to the strategic operations of most industries.
---
Courses
Below are the course requirements for the Supply Chain Management Major:
---
MGT 200 Principles of Management
MGT 330 Sourcing & Operations
MGT 350 Forecasting & Logistics
MGT 390 Supply Chain Management Technologies
MGT 430 Supply Chain in Action
ACC 190 Principles of Accounting
BUS 101 Introduction to Business
BUS 201 Business Communication
BUS 270 Business Analytics
BUS 318 Business Law I
BUS 490 Business & Community Strategy
CPS 316 Spreadsheet Modelling
ECO 102 Principles of Economics
FIN 200 Corporate Finance
MKT 200 Principles of Marketing
MTH 119 Statistics
PHIL 216 Ethics or 218 Ethics in Professional Life
Business Elective – 3 credits
Gen Ed/Elective Courses – 66 credits
---
For a more detailed academic schedule, or to ask questions about any of our majors, contact the School of Business at hsb [at] heidelberg.edu or (419)-448-2280. For questions about your application contact the Admission Office at admission [at] heidelberg.edu or (419) 448-2330.
Recent News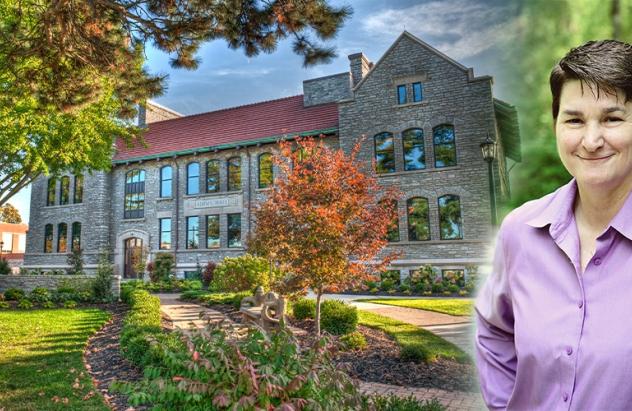 Nov 9, 2022
Heidelberg's School of Business will have a new leader when the spring semester begins. Dr. Anne-Marie Anderson has been selected to become Dean of