This art minor offers you the chance to explore different mediums from photography and graphic design to painting and 3D art. The courses are designed for beginners with an interest in art and combines hands-on projects and art history. The program is flexible to meet the interests of students and offers an independent study option for studio work. 
Make yourself marketable
Combine this minor with communication or theatre.
I chose my art minor because I have a passion for art and wanted to continue to learn more about art while pursuing my intended career. I am hoping to gain skills through my minor that I would not have had before, while still focusing on my major.
— Emily Fox
Recent News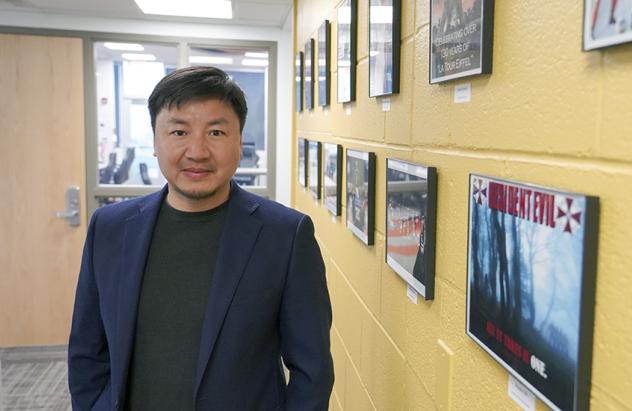 Dec 8, 2022
Assistant Professor of Communication and Media Dr. Jiachun Hong has been creating spaces for students' work to be shared and showcased throughout the