About the Art Minor
This art minor offers you the chance to explore different mediums from photography and graphic design to painting and 3D art. The courses are designed for beginners with an interest in art and combines hands-on projects and art history. The program is flexible to meet the interests of students and offers an independent study option for studio work.
---
This does not replace official academic requirements in the university catalog. Enrolled students will work with their faculty advisor to ensure they meet all the requirements of their major.
Required:
ART 102: Introduction to Two-Dimensional Art or ART 103: Introduction to Three-Dimensional Art
Select 2-3 courses from:
ART 312: Studio Art
ART 131: Graphic Design or COM 209: Visual Communication
MED 171: Digital Storytelling or MED 307: Sight, Sound, and Motion
PHY 104: Introduction to Photography
Select 3-4 courses from:
ART 112: Women in Art
ART 118: Art and the Visual Experience
LIT 152: Literary Theme: Literature into Film
MED 322: Media Criticism: Film
NDI 301: Literature and Fine Arts
PHI 200: Aesthetics
---
For a more detailed academic schedule, or to ask questions about any of our majors, contact the Admission Office at admission [at] heidelberg.edu or (419) 448-2330.
Image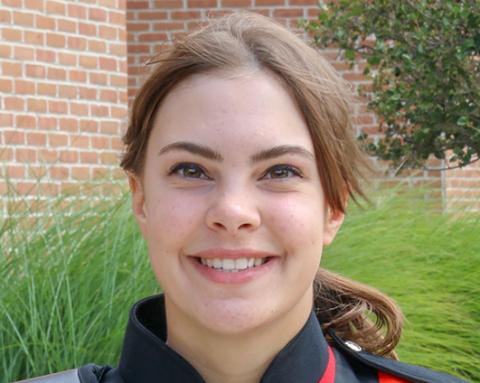 Emily Fox '22
I chose my art minor because I have a passion for art and wanted to continue to learn more about art while pursuing my intended career. I am hoping to gain skills through my minor that I would not have had before, while still focusing on my major.
Recent News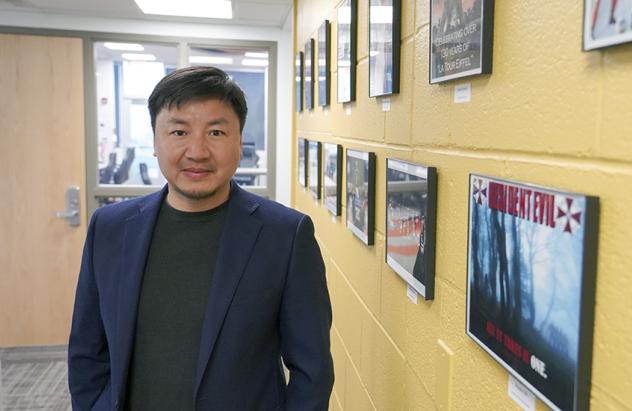 Dec 8, 2022
Assistant Professor of Communication and Media Dr. Jiachun Hong has been creating spaces for students' work to be shared and showcased throughout the