The rapid explosion of new technologies places added demands on individuals, businesses, and cultures to communicate effectively. Gain a skillset and knowledge that will be in demand no matter where your career takes you.
Communication skills are the number one thing employers look for in college graduates. Whether through speaking or writing, in person or through the media, communication jobs are increasing in importance through all sectors of economy. Heidelberg's program focusses on getting you hands-on learning experiences early and often, so you'll be prepare to take this degree in any direction you want. Our communication majors pursue graduate school and/or careers in human resources, government relations, social services, sales, corporate training, college student personnel, customer services, and law school.
In 2015 Melissa was named by President Obama to serve as the press secretary for the U.S. Environmental Protection Agency. Following that, she worked as the communication director of the National Resources Defense Council. Currently, she is the Vice President for Corporate & Public Affairs for Ogilvy, a national marketing and advertising firm.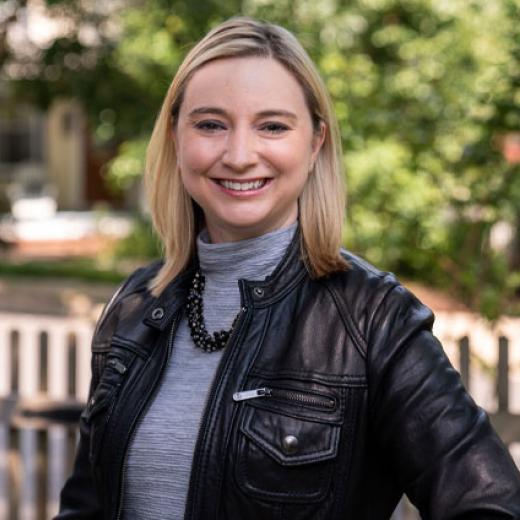 Melissa Harrison '02
From my first day on campus, Heidelberg embraced me as a student and a future professional communicator. The department taught me how to write accurately, clearly and concisely. The smaller class sizes and one-on-one individualized attention gave me a leg up on students from other larger schools who had to wait years before gaining practical experience. Heidelberg gave me the confidence to passionately pursue my career.