About the Business Administration Major
Prepare for leadership roles in organizations of all sizes and types – from multinational corporations to small local companies, from public to not-for-profit. Learn business theories, tools and skills to become an effective, innovative and socially responsible leader in your chosen career.
---
Courses
Below are the course requirements for the Business Administration Major:
---
ACC 190 Principles of Accounting
BUS 101 Introduction to Business
BUS 201 Business Communications
BUS 270 Business Analytics
BUS 318 Business Law I
BUS 490 Business & Community Strategy
ECO 102 Principles of Economics
FIN 200 Corporate Finance
MGT 200 Principles of Management
MGT 320 Organizational Behavior
MGT 340 HR Management
MKT 200 Principles of Marketing
300/400 level Business Electives (ACC, BUS, ECO, FIN, MGT, or MKT course) – 12 credits
MTH 119 Statistics
PHI 216 Ethics or 218 Ethics in Professional Life
Gen Ed/Elective Courses – 66 credits
---
For a more detailed academic schedule, or to ask questions about any of our majors, contact the School of Business at hsb [at] heidelberg.edu or (419)-448-2280. For questions about your application contact the Admission Office at admission [at] heidelberg.edu or (419) 448-2330.
Image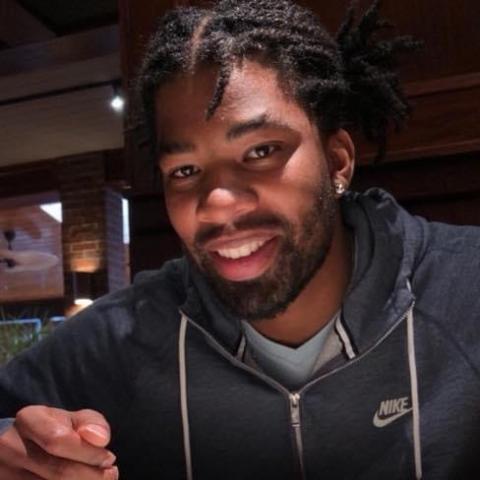 Michael Mason '19
My favorite part of being a Heidelberg student was the camaraderie among all students. Everyone supported one another. I had the pleasure of meeting so many different people with different backgrounds, it helped me be able to interact with any crowd and to be in the position to find success. I am so grateful and happy that I made the decision to go to Heidelberg.