Explore the human mind and all its behaviors. Psychology teaches you to understand human thought and behavior through a range of perspectives. Heidelberg's psychology department allows you to explore developmental, biological, cognitive, and social contributions to human behavior. You'll also learn about the diagnoses, assessment, and treatment of behavioral problems and disorders. 
With a great interest in Title IX issues, the double major in Psychology and Criminology spends some of her time on campus working in the Office of Human Resources with the Title IX Coordinator. After graduation, she hopes to pursue another degree in Forensic Psychology or Criminology.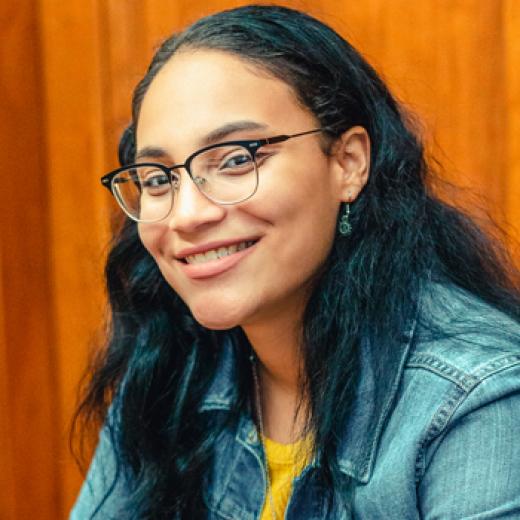 Mya White '21
I want to do further research focusing on Title IX and looking at biases involving victim-blaming. I hope to one day investigate sexual violence based crimes or work in finding new and successful methods of sexual violence prevention.