About the Athletics Coaching Minor
This minor prepares you for entry level athletics coaching at the youth, recreational or interscholastic level. It is a good fit for education majors interested in coaching, students who are interested in coaching part-time or as a special interest, or student-athletes who may be interested in pursuing their passion further in coaching.
Through this minor, you will learn best practices in coaching techniques, understand developmentally appropriate practices in teaching youth sports and the relationship of sport in our society, improve your proficiency in the execution of sports fundamentals, and understand the dynamics of inclusion in sports programs.
---
Courses
Below are the course requirements for the Athletics Coaching Minor:
---
This does not replace official academic requirements in the university catalog. Enrolled students will work with their faculty advisor to ensure they meet all the requirements of their major.
Designed to provide insights into the understanding of the sports profession and develop skills to lead and manage within the profession, whether the graduate chooses to enter the profession and pursue an advanced degree.
Required:
ESS 211: History of Sport and Fitness
ESS 230: Introduction to Sport Management
ESS 302: Administration and Organization of Physical Education
ESS 303: Facility and Event Management
ESS 315: Legal Aspects of Sport
ESS 316: Sport and Society
3 hours from ESS 203-209
---
For a more detailed academic schedule, or to ask questions about any of our majors, contact the Admission Office at admission [at] heidelberg.edu or (419) 448-2330.
Image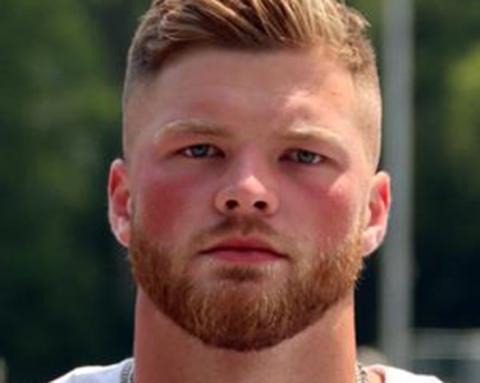 Tyler Turek '22
I decided to minor in Athletics Coaching because sports have always played a huge role in my life. As an education major, coaching will benefit my career because I will be working with students and would be able to help them on the field or court and in the classroom.
Recent News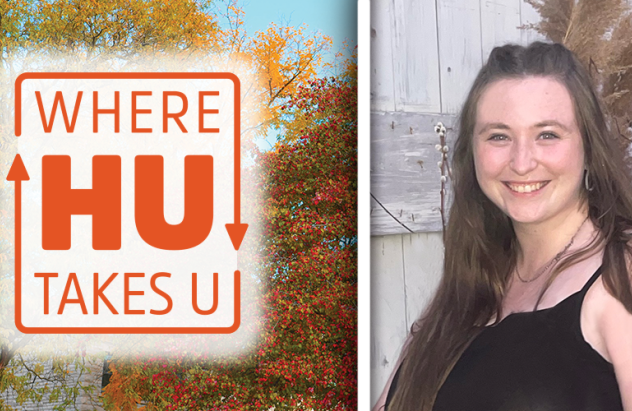 Sep 21, 2023
Once a part of the Heidelberg family, always a part of the Heidelberg family – but after graduation, our Student Princes are now the hard-working and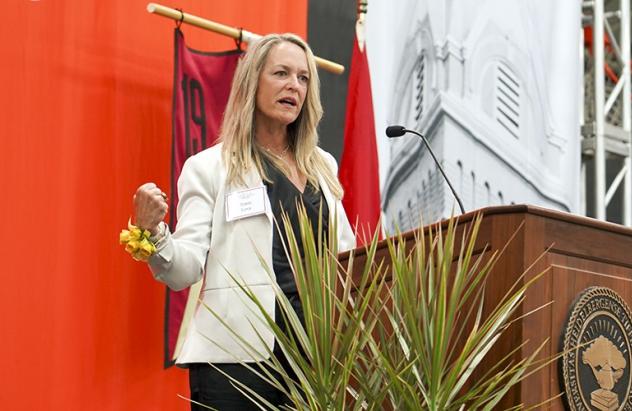 Sep 29, 2023
This semester, The Patricia Adams Lecture Series (PALS) at Heidelberg hosted Jenny Levy, legendary head coach of the University of North Carolina's