This minor enhances your knowledge of the legal system and is meant for students interested in heading to law school. But if you're just interested in legal issues or how the law affects society, this is a great minor to add.
Law schools do not require you to major in anything specific. They want students to explore their interests whether it be history, literature, math or science. Heidelberg's Pre-Law Advisor will provide you with one-on-one advice as well as references for law school.
Make yourself marketable
Combine this minor with political science or criminology.
During his time at Heidelberg, Zachery had three influential internships  - two with the Cuyahoga County Common Pleas Court and one with a title agency in Columbus. He attributes these experiences plus the guidance he received from his Heidelberg professors as the keys to getting into The Moritz College of Law at The Ohio State University.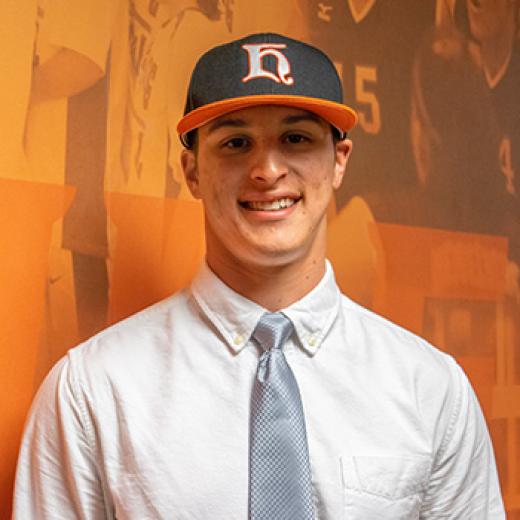 Zachery Hunter '19
When you first get to college, everyone warns you about how different it's going to be, and it was. But from my time at Heidelberg, I felt prepared to succeed in my career.
Recent News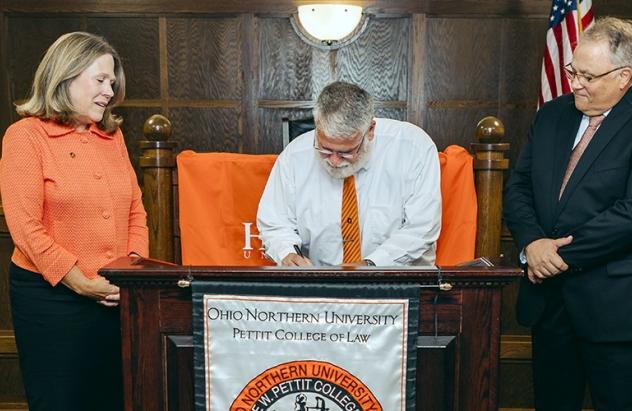 Aug 30, 2023
Heidelberg University and Ohio Northern University's Claude W. Petit College of Law are partnering on a new pathway that accelerates entry into law