Dance, Sing, Act
Musical theatre is a concentration within the theatre major. You'll take classes in acting, musical theatre styles, music theory, dance performance, piano, and voice lessons, which gives you a wide range of skills to utilize throughout your career.
We encourage our students to be a quadruple threat! You have the opportunity to develop your skills in acting, singing, dancing, and behind the scenes. No matter what concentration you choose, the program has enough flexibility for you to follow your passions. Many of our Musical Theatre students also study costumes or directing and our Production students are able to take voice and acting classes as well. We want to help you become the best professional package you can be.
Riley wanted the personalized education that a small school like Heidelberg could provide. As a theatre major she's been able to gain experience with assistant directing, playwriting, makeup, costumes, sound, dance, choreography, scenic painting, marketing, and the box office.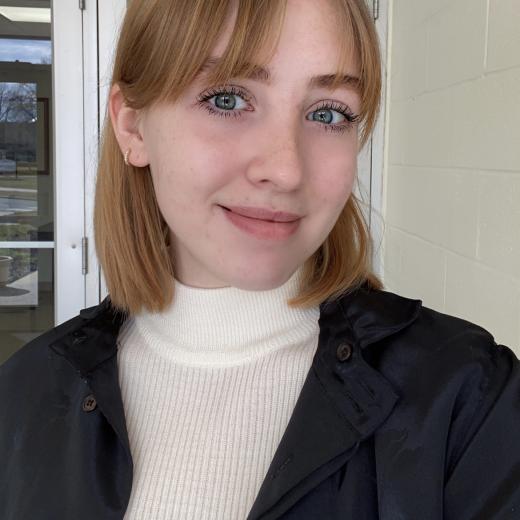 Riley Gibson '22
I chose the concentration of musical theatre because I wanted all of the music training that accompanies the theatre major. Under the musical theatre track, you take all of the acting classes, dance classes, and music classes, so you really become a well rounded performer.