Do it all
Production is a concentration within the theatre major. This concentration provides training in all the behind the scenes aspects of theatre: Playwriting, Directing, Stage Management, Arts Administration, Theatrical Design, and Musical Direction.
We encourage our students to be a quadruple threat! You have the opportunity to develop your skills in acting, singing, dancing, and behind the scenes. No matter what concentration you choose, the program has enough flexibility for you to follow your passions. Many of our Musical Theatre students also study costumes or directing and our Production students are able to take voice and acting classes as well. We want to help you become the best professional package you can be.
Anna chose Heidelberg because she was looking for a place where she could explore different aspects of theatre and be part of a close-knit program.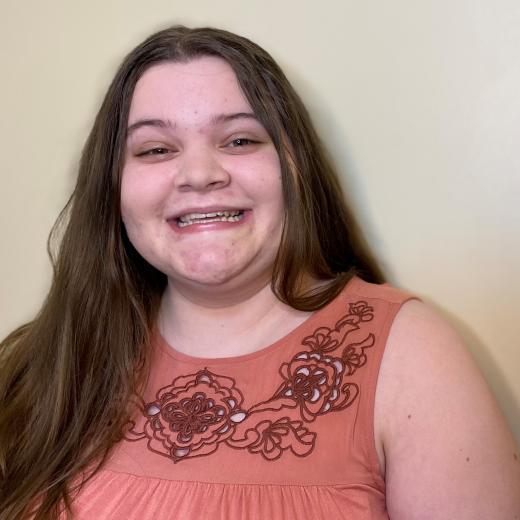 Anna Gerber '22
I love working behind the scenes and making shows come to life. We are encouraged to branch out and try different areas outside of our focus in the theatre department, and I have discovered a passion for sound design, which I never would have known if I had not been given the opportunity to try it.