Get on Stage
Acting is a concentration with the theatre major. This concentration has an emphasis on performance techniques for all genres, working with directors, theatre for young audiences, puppetry, and stage combat. You'll also be able to join productions starting your first semester on campus, giving you four years of stage time.
We encourage our students to be a quadruple threat! You have the opportunity to develop your skills in acting, singing, dancing, and behind the scenes. No matter what concentration you choose, the program has enough flexibility for you to follow your passions. Many of our Musical Theatre students also study costumes or directing and our Production students are able to take voice and acting classes as well. We want to help you become the best professional package you can be.
Image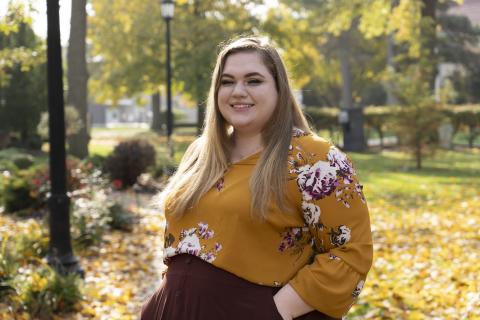 Jasmine Ridler '22
What I love about Heidelberg is that we are encouraged to explore every opportunity we can, so as an acting major my options are unlimited. I can dance in the show choir, design makeup looks for the Winter play, and then sing and act in the Spring musical. The professors are all about promoting self-sufficiency and advocacy, meaning that if I have an idea for a piece that I want to perform outside of the regular season, I can bring it to them and it can happen.
Recent News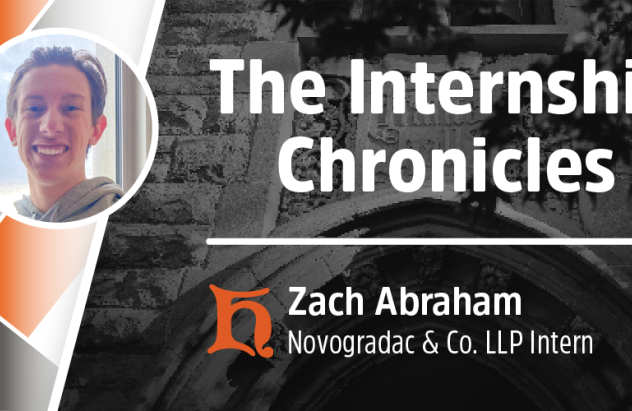 Mar 31, 2023
One spring day, a Student Prince decided to go on a little adventure. "It won't be long before I have a career," the Prince said, "so I'd better start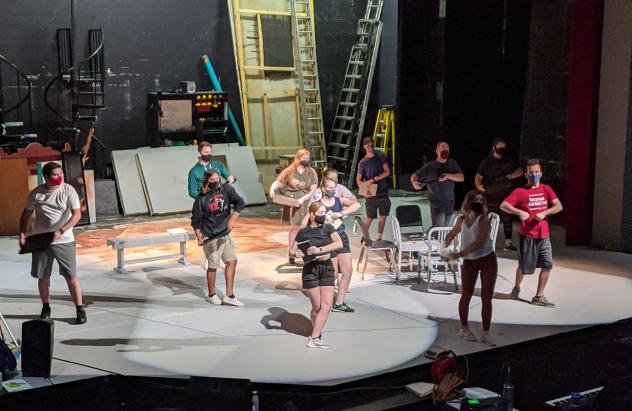 Sep 9, 2020
Nothing is conventional during the pandemic, but the shows must go on for Heidelberg University Theatre. COVID-19 has presented extraordinary