Heidelberg serves active duty military personnel and veterans.
Heidelberg participates in the Yellow Ribbon GI Education Enhancement Program for veterans, a provision of the Post-9/11 Veterans Educational Assistance Act of 2008. As Yellow Ribbon Program participants, U.S. degree-granting institutions voluntarily enter into an agreement with the Veterans Administration to fund tuition expenses that exceed the highest public in-state undergraduate tuition rate. The institution can contribute up to 50% of those expenses and VA will match the same amount as the institution. MilitaryFriendly.com named Heidelberg one of its 2020 Military Friendly® Schools.
Image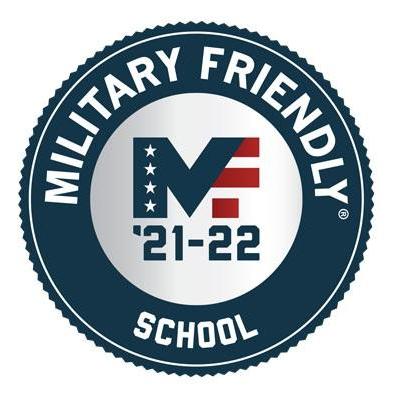 Academic Credit for Service
Heidelberg will review any previous military experience and training for possible college credit. In addition to high school or college academic transcripts, you should submit your DD Form 214 and any transcripts detailing your military training and education, such as: 
AARTS (Army/American Council on Education Registry Transcript System)
SMART (Sailor/Marine ACE Registry Transcript)
Community College of the Air Force transcripts
Coast Guard Institute transcripts
Academic Mentoring Services
At Heidelberg, our mission is to give back to those who serve our country and provide engaging academic paths to develop skills for employment both in the military, and during post-military life. To ease the transition from military service to academic career, we offer academic mentoring to assist you in choosing classes and making career decisions.