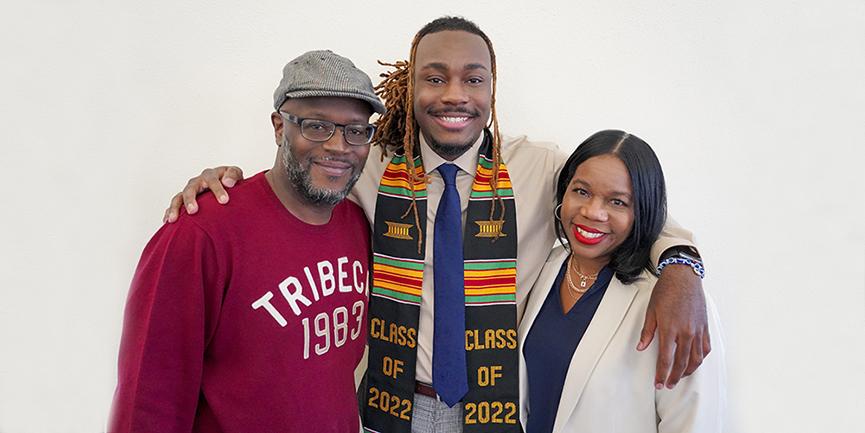 September 16 – 18, 2022
Every fall, Heidelberg University welcomes the families of our current students. During this celebratory weekend, you'll listen to presentations, attend athletic competitions and theatre productions, and participate in a variety of fun activities. We hope you make plans to attend this exciting weekend on campus! Registration closes Monday, September 12 at 11:00pm.
Saturday, September 17, 2022
Check-In
9:30am - 11:30am in Campus Center Front Lawn
Check in, grab your registration packet, and get ready for a great day at Heidelberg!
Bookstore Opens
9:00am - 1:00pm and 3:00pm - 7:00pm Campus Center
Check out the newest 'Berg Gear!
Tiffin Bicentennial: Heritage Day Parade
10:30am in Downtown Tiffin
Women's Golf Invitational
12:30pm at Mohawk Golf & Country Club
Women's Soccer Game vs Westminster
1:00pm at Hidden Valley Soccer Complex
Support the Student Princes as they take on the Westminster Titans!
The Heidelberg School of Music and Theatre presents Chicago
1:30pm in Gundlach Theatre
Please note that theatre tickets are not included in the Families Registration, though we do offer them as an Add-On at a discounted rate. You will need to purchase tickets for all interested members of your party, including your Berg student.
Men's Soccer Game vs Westminster
3:00pm at Hidden Valley Soccer Complex
Support the Student Princes as they take on the Westminster Titans!
Classes Without Quizzes
4:00pm - 4:45pm in Frost Lecture Hall, Bareis Hall
Enjoy mini-lectures from Heidelberg's esteemed faculty and get a taste of what your students are experiencing!
Dinner
5:00pm - 6:15pm in Seiberling Gymnasium
Enjoy a great meal and great conversations with members of the Heidelberg community. Dinner attire is casual ('Berg gear is encouraged). After dinner, we'll join the HU Marching Band for a procession to the field!
Football Game vs Ohio Northern University
7:00pm at Hoernemann Stadium
Show your 'Berg Pride by supporting the Student Princes as they take on the ONU Polar Bears! Don't forget your complimentary entrance ticket to the game!
Sunday, September 18, 2022
Matters of Faith and Bagels!
10:00am in Herbster Chapel, Pfleiderer Hall
Enjoy twenty minutes of music and a message on Matters of Faith followed by Bagels and Cream Cheese for a late breakfast in Herbster Chapel. Sponsored by the Office of Religious Life.
JV Football Game vs Tiffin University
2:00pm at Hoernemann Stadium
Basic Registration Fees
$20 per person
$10 Children 12 and under
Children 2 and under - free!
Your 'Berg student - free!
Theatre Ticket is $5.00 per person extra
What's Included with Families Registration
All Family programming for the weekend
An exclusive Families Weekend gift
A fun Berg giveaway for the big game
Saturday coffee and dinner
Entrance to all athletic contests for the weekend
Department
Student Engagement Office