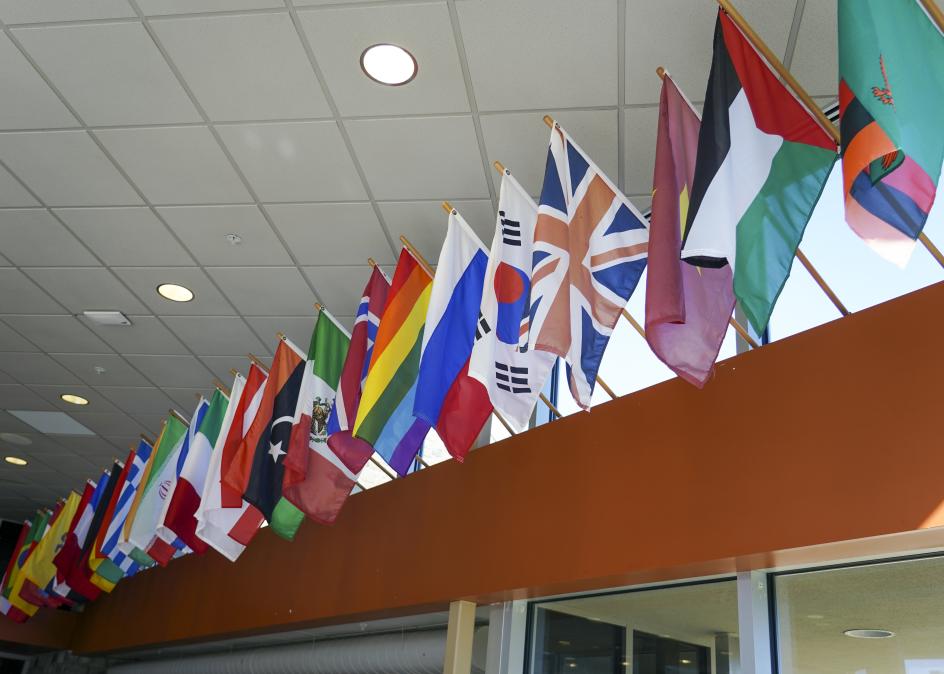 Blending global cultures in one mixing pot! The purpose of World Student Union is to promote diversity and global understanding through activities that integrate International Students into the academic and social life of Heidelberg and the broader Tiffin community.
These activities include cultural and educational programs involving Heidelberg's International and domestic students, faculty, staff, and community members. World Student Union members participate in a variety of activities throughout the year, such as the Tiffin Heritage Festival, International Education Week activities, collaborations with other student organizations, Global Conversation programs on topics of interest, hosting receptions for visiting international scholars and performing artists, and presenting international programs in local schools and organizations.
This club is open to all students – international as well as domestic.