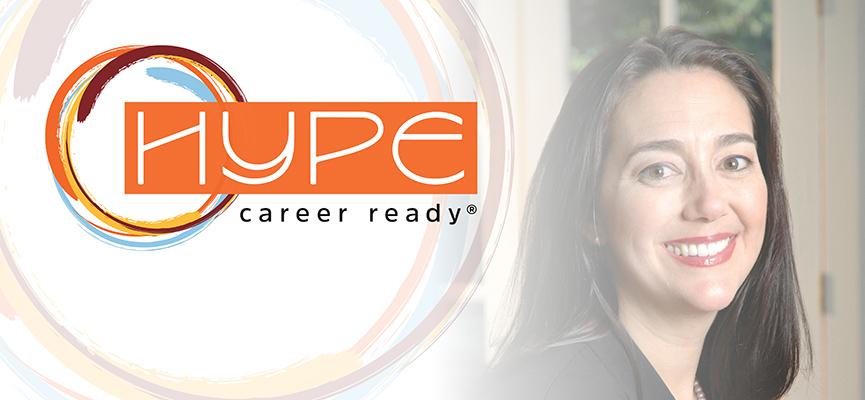 Inspirational Educator and Founder of Freedom Writers International
Former inner-city high school English teacher Erin Gruwell's commitment to learning and focus on teaching tolerance and respect have established her as a powerful change agent for the future of education.
Charged with low-performing, underserved kids plagued by community violence and racial hostility, Gruwell used the stories of Anne Frank and Zlata Filipovic to help them recognize and embrace the power of writing and the adversities they share among themselves and others. With these stories, Gruwell fostered a philosophy that values and promotes acceptance and diversity, helping them re-chart their futures to become high school graduates, published writers and catalysts for change. Dubbing themselves the "Freedom Writers" -- in homage to civil rights activists The Freedom Riders -- Gruwell and her students captured their journey in the New York Times bestselling  The Freedom Writers Diary, in which they outline their "eye-opening, spirit-raising odyssey against intolerance and misunderstanding."
Gruwell's inspiring journey with her students was brought to the silver screen in the major motion picture, Freedom Writers, starring Oscar winner Hilary Swank as Erin, and chronicled in the documentary, Freedom Writers: Stories from an Undeclared War.
Now, as the founder of the Freedom Writers Foundation, Gruwell helps teachers implement her innovative lessons in their own classrooms; her teaching methods are also outlined in the  Freedom Writers Diary Teacher's Guide.
Drawing from her unique philosophy, incredible story and spirited passion, Gruwell captivates audiences with insight on effectively fostering teamwork, harnessing passion to create change, and helping individuals realize and maximize their potential.
Learn more about the HYPE Career Ready Program.
Please note that HYPE events are only open to members of the Heidelberg community.
Event Series
HYPE Career Ready®