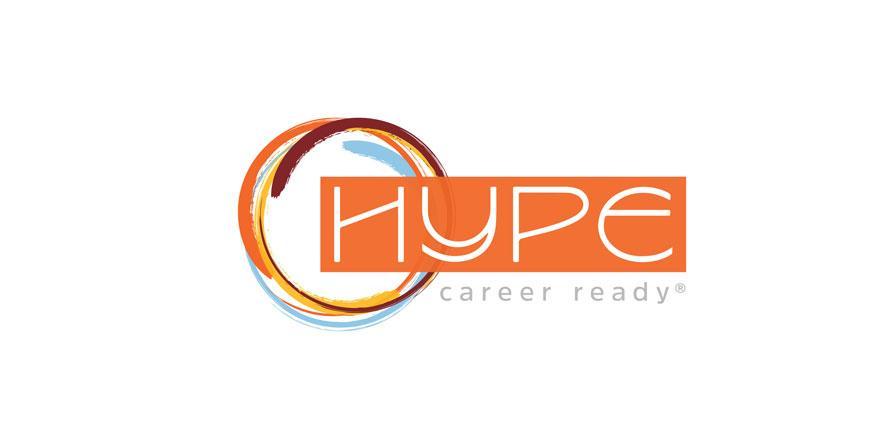 A recent graduate of the University of Missouri, Payton Head represented nearly 28,000 students as president of the student government. In the aftermath of Ferguson, he spearheaded conversations about improving race relations on university campuses to create institutional change, and his viral Facebook post detailing his experience with racism at Mizzou ignited the student body to fight for a more inclusive campus, leading to protests that resulted in the resignation of the chancellor and UM-System president.
Head's efforts have been recognized in many prominent and powerful ways, including a feature in Teen Vogue's How Three Students Changed the Course of History at Their Schools, Spike Lee's ESPN Documentary 2 Fists UP, and across national media outlets. He also helped to organize and present at the first-ever White House Convening for Diversity and Inclusion in Higher Ed. 
Using his platform to advocate for inclusion, Head empowers students and campus administrators to fight hatred with radical love for others and for themselves.
Learn more about the HYPE Career Ready Program.
Please note that HYPE events are only open to members of the Heidelberg community.
Event Series
HYPE Career Ready®