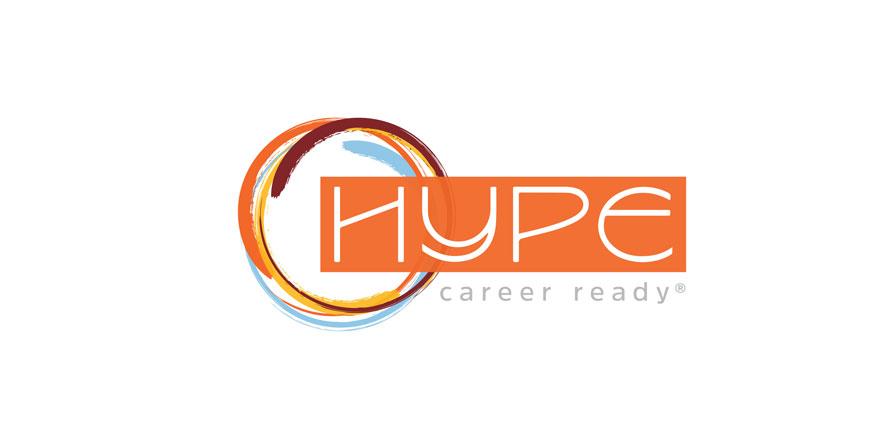 The NFL's First Female Official; One of the Sports Illustrated 100 Most Influential NFL Figures of All Time
On April 8, 2015, Sarah Thomas was one of nine new game officials added to the NFL officiating roster for the 2015 season, becoming the first full-time female official in NFL history. Her history-making game happened on September 13, 2015 between Kansas City and Houston. Her hat, whistle and flag from that game are now on display at the Pro Football Hall of Fame.
Thomas hit a new milestone in her already successful officiating career when she was named to officiate in Super Bowl 55 in 2021. Thomas is the first woman to ever officiate in a Super Bowl, paving the way for many more females not only in the officiating world but coaching as well.
Learn more about the HYPE Career Ready Program.
Please note that HYPE events are only open to members of the Heidelberg community.
Event Series
HYPE Career Ready®