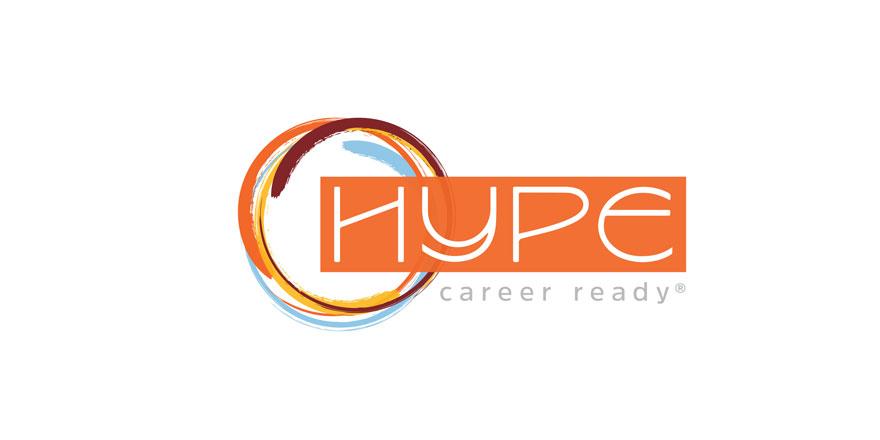 Award-winning financial journalist, behavior expert and author, Stacey Tisdale discusses the new realities of the post Covid-19 economy, helping audiences navigate the financial and psychological challenges that so many are facing due to factors such as job and income loss, loss of healthcare coverage, financial stress, and the gender and racial inequalities the virus is amplifying.
Learn more about the HYPE Career Ready Program.
Please note that HYPE events are only open to members of the Heidelberg community.