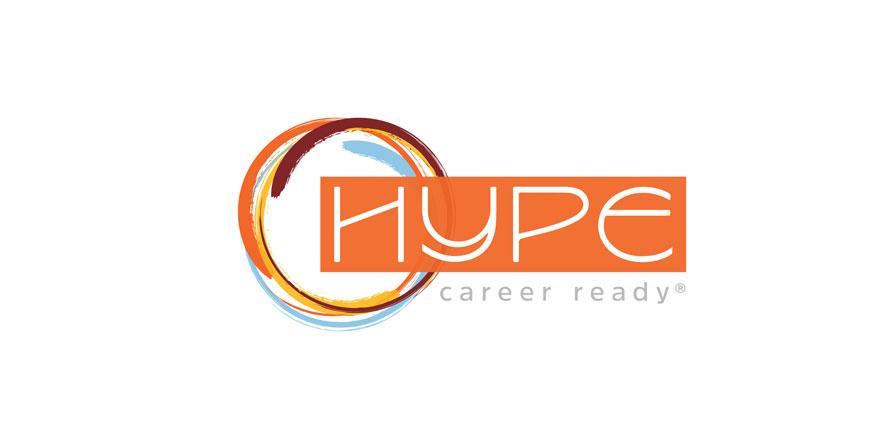 Michelle Singletary is a nationally syndicated personal finance columnist for The Washington Post. Her award-winning column, "The Color of Money," is carried in dozens of newspapers nationwide. She is the author of three books: The 21 Day Financial Fast: Your Path to Financial Peace and Free (Zondervan), Your Money and Your Man: How You and Prince Charming Can Spend Well and Live Rich (Random House), Spend Well, Live Rich: How to Live Well with the Money You Have (Random House).
In January 2012, Singletary was part of the cast for The Revolution, a daytime program on ABC. She was the show's financial expert and did regular money segments. For two years, Singletary was host of her own national television program Singletary Says on TV One.
In 2011, Spend Well, Live Rich with Michelle Singletary, an hour-long program, premiered on the PBS station WNED-TV Buffalo/Toronto.
For several years, Singletary was a regular personal finance contributor for National Public Radio's afternoon program Day To Day. She is also a frequent contributor to various NPR programs including, 1A and American Public Media's Marketplace Money. She is a frequent contributor to CNN. She has appeared on all three major networks, NBC, ABC and CBS. She has prepared personal finance segments for local and national news programs, and for several cable and nationally syndicated programs, including Oprah, NBC's Today Show, The Early Show on CBS, MSNBC, and The View. She has also appeared on Meet The Press.
As part of her commitment to community service, Singletary volunteers as the director of "Prosperity Partners Ministry," a financial program she founded at her church, First Baptist Church of Glenarden (FBCG), in which women and men, who handle their money well, mentor others who are having financial challenges.
Singletary and her husband, Kevin, also volunteer in Maryland prisons to teach financial literacy to male and female prison inmates involved in a prerelease program. At FBCG's The Institutes, Singletary and her husband teach a class called "Mastering Money in Marriage." In 2010, Singletary was named Ministry Leader of the Year at FBCG, one of the largest churches in Prince George's County with more than 15,000 members. She was recognized for her direction of Prosperity Partners and her prison volunteer work.
Singletary has written for the flagship O, The Oprah Magazine. For a time, she was the personal finance columnist for O at Home magazine. The quarterly magazine was a spinoff of the monthly O, The Oprah Magazine."
Learn more about the HYPE Career Ready Program.
Please note that HYPE events are only open to members of the Heidelberg community.
Event Series
HYPE Career Ready®