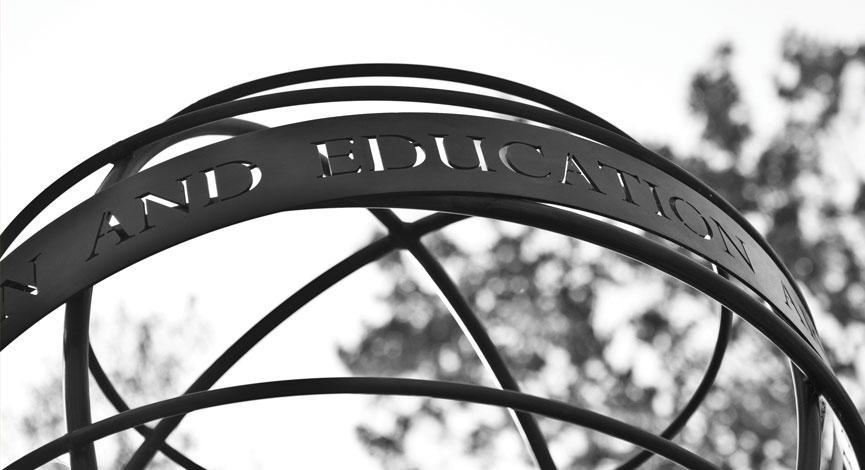 On the threshold of doing some really important work to address the ever-growing drug epidemic, students in Heidelberg's graduate counseling program will soon have an incentive to pursue their counseling careers with substance abuse clients and those who live in underserved areas.
The Master of Arts in Counseling (MAC) Program has received a four-year, $1.3 million grant to train counselors to fulfill gaps and meet unmet needs in Health Professional Shortage Areas (HPSA). The grant, titled Project KITE, will target the rural counties of Erie, Huron, Seneca and Sandusky and three urban cities, Cleveland, Toledo and Columbus.
Through the Behavioral Health Workforce Education and Training grant, graduate counseling students in their final internship will be eligible to apply for a $10,000 scholarship during their field experience. Working in interdisciplinary behavioral health care teams, the students will focus on providing trauma-informed care and substance abuse mental health services in rural and underserved areas throughout northwest Ohio.
This is the second grant the graduate counseling program has received from the Health Resources & Services Administration as part of the U.S. Department of Health and Human Services. Last fall, the program received a $214,286 grant to assist in the training of counselors dealing with at-risk children.
"What's attractive about the grant is that it gives our students who are accepted into the scholarship program a $10,000 stipend to do their field experience as well as first-hand experience working with interdisciplinary teams in various agencies and schools," said MAC Program Director Dr. Marjorie Shavers. The funding "opens up opportunities for our students and also speaks to the deficit we have in mental health providers" in the area.
In all, 78 scholarships will be available over the four-year lifespan of the grant.
Counselors trained through the MAC program are being prepared to serve mental health clients with issues specifically related to the ever-growing drug epidemic, Shavers explained.
Dr. Jo-Ann Lipford Sanders, dean of the School of Education and Counseling at Heidelberg, said certain geographic areas historically have had less access to behavioral health care. "There's a real serious shortage of both medical and behavioral healthcare in these areas for myriad reasons," Lipford Sanders said, noting that by 2025, HRSA projections indicate "an additional shortage among many healthcare providers, specifically psychiatrists, psychologists, social workers, counselors and school counselors."
In addition to the student scholarships, Heidelberg will use the grant funding to recruit men and minorities into the MAC program, develop an interdisciplinary behavioral healthcare conference working with consultants from The Ohio State University, the University of Michigan and Arizona State University, and ongoing education for faculty and clinical supervisors. A full-time project coordinator will be hired to administer the grant.
Published on
Sep 27, 2017