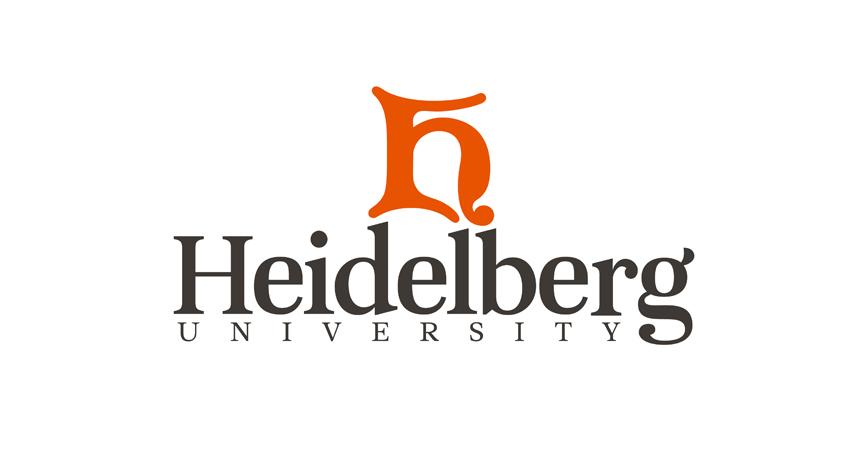 President Rob Huntington has announced that distinguished alumna, the Honorable Judge K.J. Montgomery of the Shaker Heights Municipal Court, will deliver the keynote address at Commencement on May 12.
"It's always a special time when we can welcome one of our distinguished alumni back to address our graduates-to-be," President Huntington said. Judge Montgomery was a music performance major at Heidelberg. She was highly involved as a student, performing in music ensembles, cheerleading and the Philalethean Society. She has continued to support the School of Music & Theatre as well as 'Berg athletics and the university in general.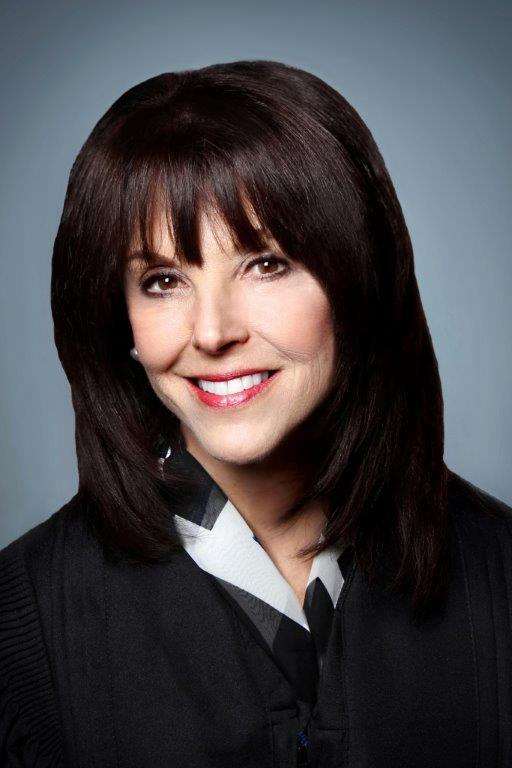 After her graduation from Heidelberg and then Cleveland Marshall College of Law in 1977, Judge Montgomery embarked on a successful and distinguished career of public service. First working in private practice, as a prosecuting attorney, law director and tax administrator, she was elected to her first judicial term as municipal court judge in Shaker Heights in 1993. Currently in her fourth six-year term, she handles about 14,000 cases annually for five suburban Cleveland communities.
Throughout her time behind the bench, Judge Montgomery has found innovative ways to enhance the judicial system with specific emphasis on the issues of domestic violence and sexual assault prevention, alcohol and drug treatment, and access to mental health care services. She forged close working relationships with the Domestic Violence Center, The Bellefaire Jewish Children's Bureau, and the Northeast Mental Health Center and Recovery Resources. She also works closely with domestic violence abuse programs and is a two-time recipient of the National Alliance for the Mentally Ill Leadership Award for her work to establish the model suburban mental health court system for mentally ill offenders.
Additionally, President Huntington announced that Rev. Ken Daniel, the president and CEO of United Church Homes, will deliver the Baccalaureate sermon on Saturday, May 11. Rev. Daniel is no stranger to the Heidelberg campus, twice serving as a guest speaker in the Philanthropy in American Society Honors seminar that President Huntington and Dr. David Hogan co-teach in the fall. His organization, United Church Homes, also has provided internships for Heidelberg students in recent years.
"I hope you share my excitement and anticipation about the positive and important messages that the Rev. Ken Daniel and Judge K.J. Montgomery will bring to our students, faculty and staff, families and friends," the president said. "I look forward to celebrating our treasured Commencement traditions with all of you on May 11-12 – with great weather!"
---
Published on
Mar 28, 2019