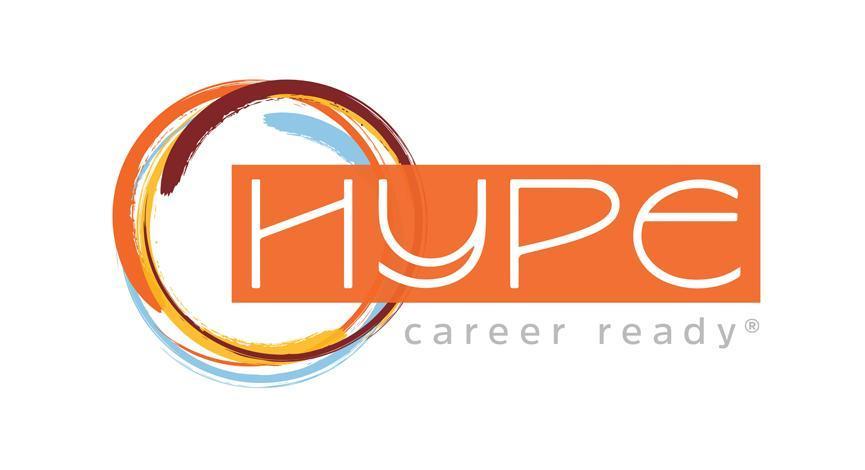 Anonymous donors have created an endowment fund that will positively impact every Heidelberg University student, ultimately making them successful in their careers and lives. The lead gift to establish the endowment recognizes the generous and loyal support of alumni John M. and Marcene W. Busch to their alma mater. 
The John M. and Marcene W. Busch HYPE Career Ready® Endowment will help equip students with skills preferred by employers, provide funding for financial literacy programming, and engage alumni as mentors, internship providers and enablers of employment for graduates. It is aligned to the HYPE Career Ready® program, a graduation requirement for all students that prepares them to bridge the gap between academics and life skills so they stand out in an increasingly unpredictable and competitive world. HYPE teaches skills and instills confidence in students that enable them to work efficiently and productively in any career by increasing their exposure to ideas, perspectives and experiences. 
HYPE takes place over four years. Annually, students participate in six HYPE Days that feature a keynote speaker and breakout sessions led by faculty, staff, alumni and community members. Each class also participates in a Common Experience that builds relationships with each other, the university and the community. 
"This is a tremendous opportunity for our students that we continue to develop that is strategic, thoughtful, engaging and aligned with the needs of our future alumni in the ever-changing job opportunity landscape," said Mark McKee, executive director of HYPE Career Ready® and Placement. "With this leadership gift for HYPE Career Ready®, we are going to be able to do even more for our students!" 
About the honorees
As students, John M. '55, and Marcene (Werner) '56 were highly engaged in campus life. John was a team trainer for football, basketball and track teams. He was also a member of the Excelsior Men's Society and could often be heard on WHEI-FM, Heidelberg's radio station. Marcy was on the Aurora Yearbook staff, sang in the University-Community Chorus and was a member of the Euglossian Society. During these four years, John and Marcy developed friendships that remained a part of the fabric of their lives forever. 
Their high level of Heidelberg engagement did not end at graduation; rather, John and Marcy continued to be very active alumni in every respect. From participation in events both on and off campus to being loyal Fellows donors and members of the "H" Association for more than 50 years, they embodied the true Heidelberg spirit. Marcy enjoyed being a part of the Heidelberg Cleveland Women's Club, often organizing their meetings and keeping in touch with those who couldn't attend by sending notes and cards. Long-time Cleveland-area residents, John and Marcy proudly contributed to the Cleveland Women's Club Scholarship at Heidelberg to support women students coming to the university from the greater Cleveland area. 
In addition to their annual support of The Heidelberg Fund, John and Marcy participated in each of their respective 50th reunion class gifts generously and made major gifts to name the WHEI-FM space in the GEM Center in Krieg Hall, formerly known as the Media Communications Center, and to name the Athletic Training Room at Hoernemann Stadium. 
The donor is making this gift in honor and memory of John and Marcy to recognize their lifetime commitment and support of Heidelberg University. 
Add your gift to the endowment
Heidelberg encourages and welcomes additional gifts to honor John and Marcy and support the Busch HYPE Career Ready® Endowment Fund. Online gifts can be made at www.heidelberg.edu/give or by sending your check to Heidelberg University, 310 E. Market St., Tiffin OH 44883 and note Busch HYPE Endowment in the memo line on your check.
Published on
Apr 20, 2021