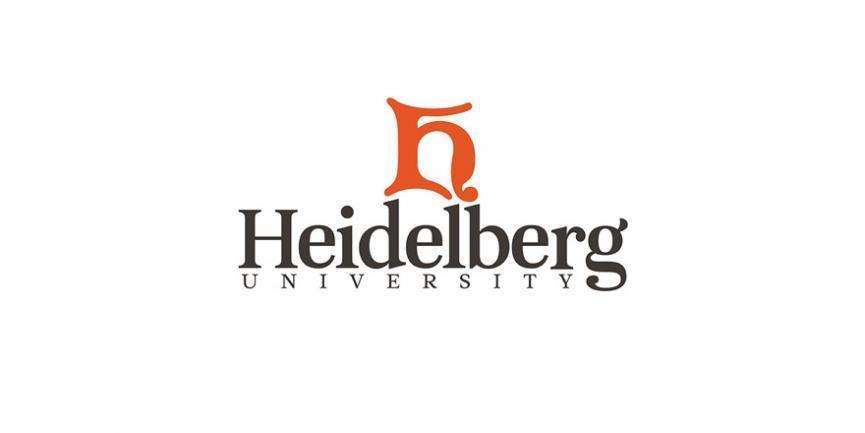 Over the next 10 years, the job outlook for mental health counselors is anticipated to grow 25%. Heidelberg University's Master of Arts in Counseling (MAC) program is well positioned to train the counselors that will fill some of those jobs in a myriad of areas of expertise.
And they will be very well trained. Recently, the MAC program was recognized as one of the best nationwide. Best Value Schools has ranked the program as No. 19 in a recent evaluation.
The schools were ranked using two pieces of data: the cost of tuition for the master's program and the total enrollment at the school. Each school is given a score for each piece of data and, then, the two scores are added up. The schools that offer the most affordable tuition are given the highest scores. Then, the schools that offer higher enrollment numbers are given the highest scores. Those that score high in both areas are included at the top of our list.
At Heidelberg, graduate students begin their degree program with courses that introduce them to various techniques of counseling as well as ethical and legal standards. Emerging issues pertaining to trauma and crisis are also a part of the curriculum. At Heidelberg, students complete field experiences and supervised internships as they pursue their counseling licenses.
Programs
Master of Arts in Counseling