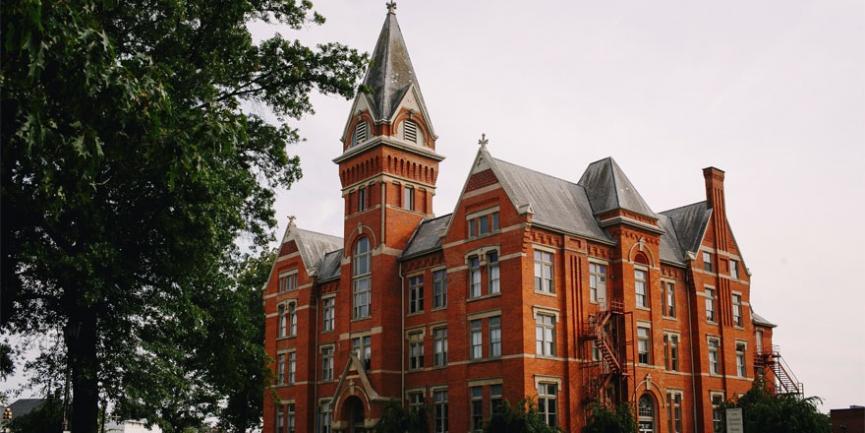 Given the logistical challenges of the past year for many undergraduate students, an opportunity to catch up during the summer may be just what they need to stay on pace to complete their degree. To help students do just that, Heidelberg University has announced that undergraduate tuition for two summer terms will be significantly lower.
According to interim Vice President for Academic Affairs and Provost Dr. Bryan Smith, the per-credit-hour cost will be $250. "Our intent is to encourage more Heidelberg students to select Heidelberg for their summer courses," he said.
Heidelberg has enhanced its summer school program and increased the number of available courses, Smith added. 
Summer Term 1 runs from May 24-June 25 and Summer Term 2 runs from June 28-July 30. All undergraduate courses will be offered online.
"By providing a reduced undergraduate tuition rate this summer, more of our students can have access to our available courses so they can catch up or even get ahead while keeping their costs down," said Dr. Tony Bourne, vice president for Enrollment Management and Marketing. "Our students and families have told us this is important to them, especially now."
Registration for summer terms begins Monday, March 22, and is open to any undergraduate student, including currently enrolled or transient students who meet Heidelberg's eligibility criteria.
For additional information, please contact Heidelberg's Office of Admission at adminfo [at] heidelberg.edu.
Published on
Mar 18, 2021