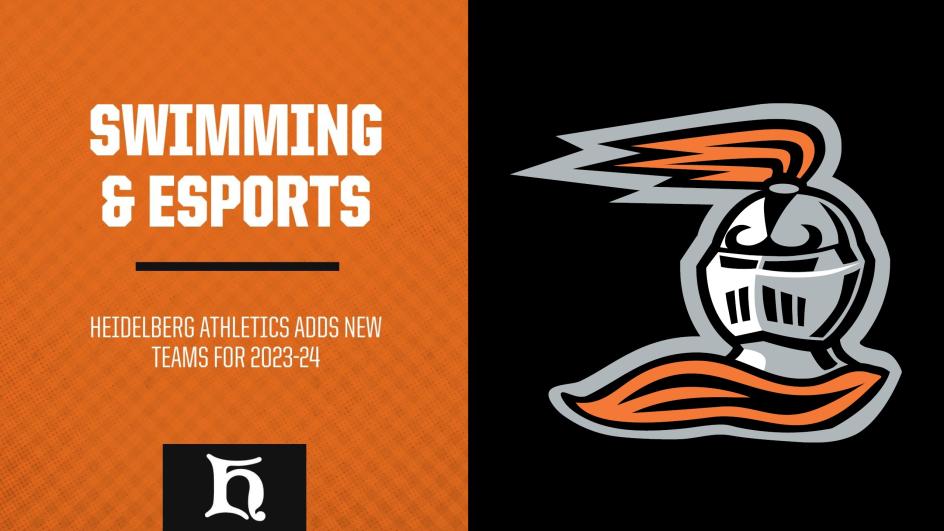 Heidelberg University will look to make a splash this summer when it adds three new varsity teams to the school's Athletic Department.  
Or, more accurately, two splashes, and a new high score.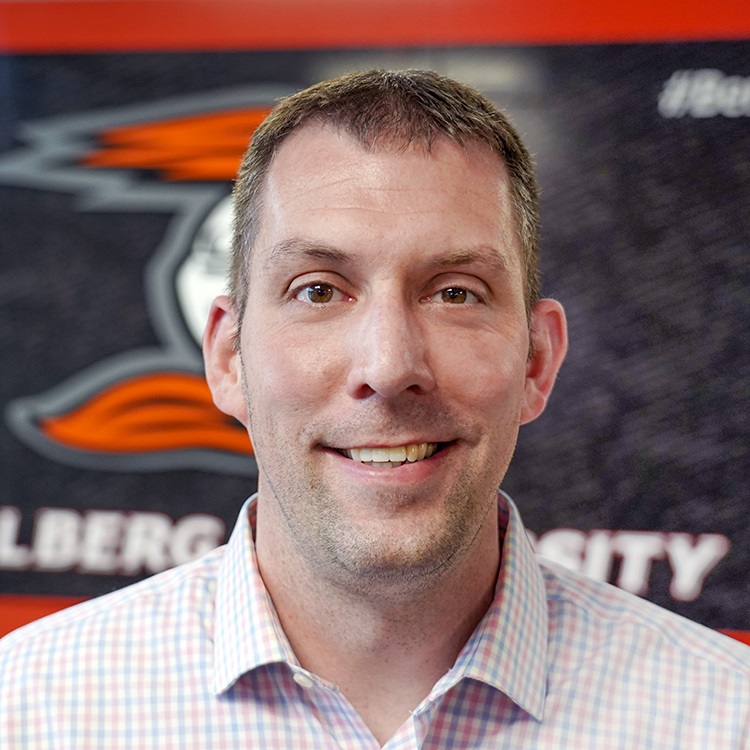 On Wednesday, Heidelberg Athletic Director Greg Cooper announced plans to add men's and women's swimming, and Esports for the 2023-24 school year.  The university will look to hire head coaches for each new sport this summer to help establish the new programs.  
"We are excited to welcome three new teams and two new sports to Heidelberg," said Cooper.  "Our administration has identified these sports as opportunities for strategic growth for the university."
Swimming at Heidelberg has a long, rich tradition on campus, dating back to the "Heidelfins" -- an extracurricular organization for decades.  However, the new swim teams will be HU's first to compete at the varsity level since the early 1980s.  Club swim teams have competed periodically, including a stint in the late 1990s. 
Heidelberg will be the sixth Ohio Athletic Conference school to sponsor swimming.
"Men's and Women's Swimming will fit in well here with the proximity to an already existing high-quality facility and the number of schools in and around the area that already sponsor the sport," said Cooper. "The access to excellent competition was also a factor as it is an OAC-sponsored sport."
The 'Berg swim teams will train at the Tiffin YMCA, strengthening the already tight bond between the two storied institutions.  As an OAC-sponsored sport, 'Berg swimmers will compete for recognition at the conference and NCAA levels during the winter season.  
Esports, short for electronic sports, is an organized competition between universities in a variety of video games, such as Madden, Fortnite, and Overwatch. A co-ed team, Heidelberg's Esports players will practice and compete at Heidelberg's GEM (Gaming Esports and Media) Center.  Fans and spectators can watch the action remotely on streaming platforms like Twitch.  
"The growth of Esports has been exponential over the last decade. Every potential student has grown up with gaming and computers a part of their life," said Cooper. "Esports is a natural segue to several existing academic programs on campus including the gaming minor and computer science major."
Heidelberg will plan to join the National Association of Collegiate Esports (NACE), the nation's largest collegiate Esports organization.  Nearly 200 colleges and universities across the country now sponsor the sport.  Esports competes throughout the academic year, most heavily in the fall and spring. There is currently an Esports club on campus.
"The existence of the Esports Club on campus should make for an immediate impact to the program with their experience and established leadership to help recruit the first full team," said Cooper.
The three new varsity teams will bring HU's total to 23.  
Highly motivated individuals interested in applying for one of the head coaching positions can inquire and apply at https://www.heidelberg.edu/careers.