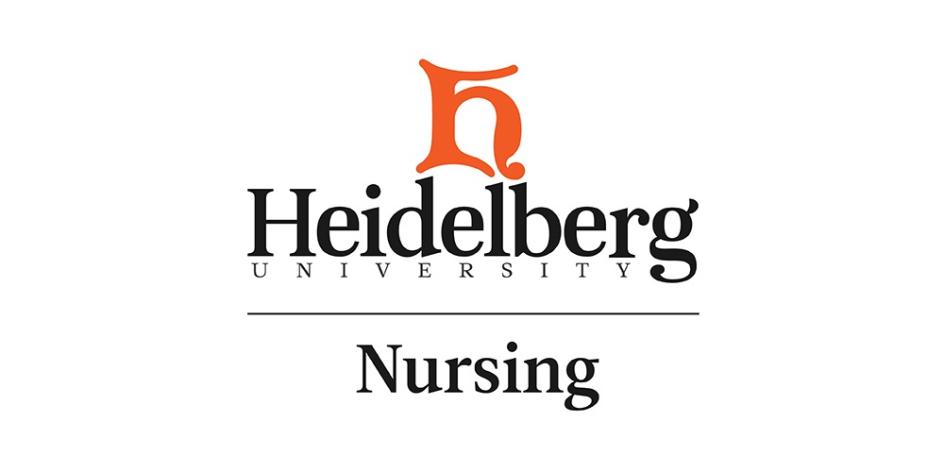 Heidelberg University's new Bachelor of Science in Nursing program, launched two years ago, has received its first professional accreditation, an indication that the program is succeeding in promoting excellence in nursing education.
The BSN degree program at Heidelberg is now accredited by the Commission on Collegiate Nursing Education (http://www.ccneaccreditation.org). Word of the successful accreditation came May 27 from the CCNE in Washington, D.C.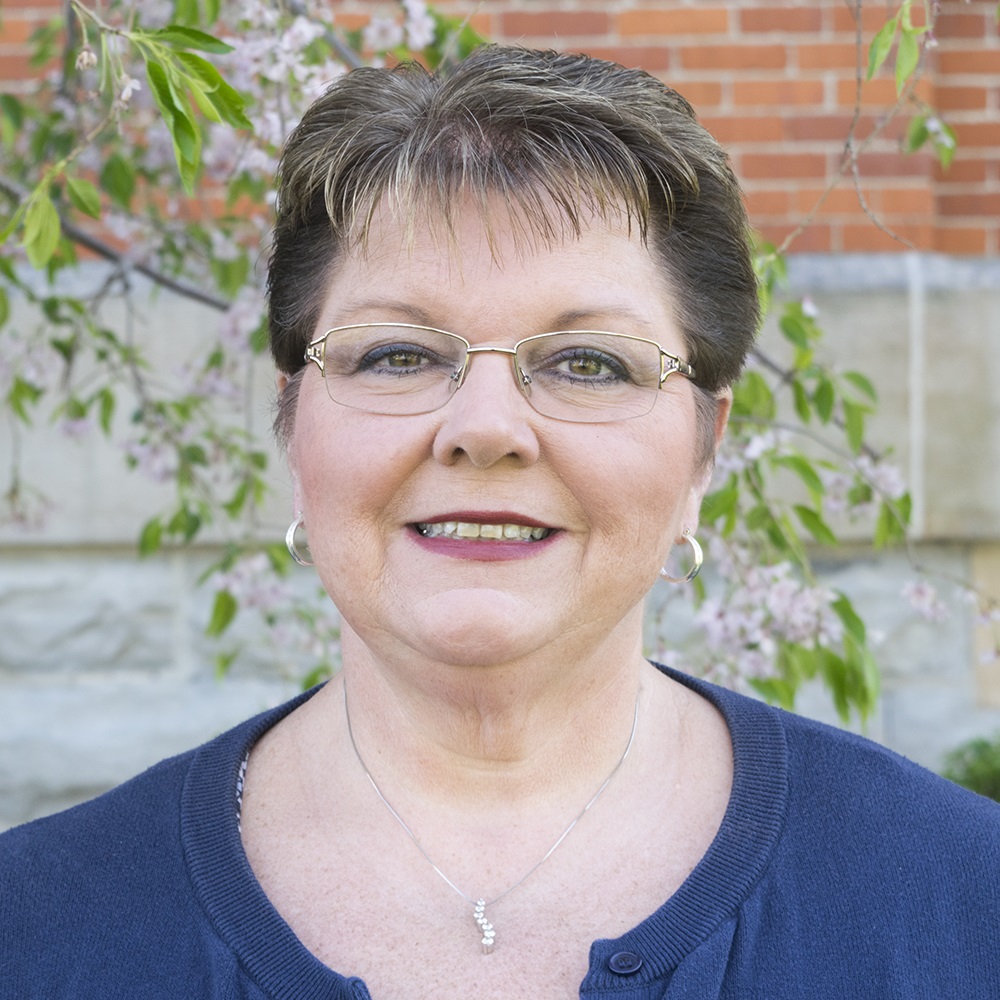 According to Dr. Karen Estridge, D.P.N., R.N., director and assistant professor of Heidelberg's nursing program, the accreditation is effective as of September 15, 2021 – the date of the CCNE's virtual site visit. The accreditation period extends five years, to June 30, 2027.
Heidelberg's nursing program was considered by the CCNE Board of Commissioners, using the organization's Standards for Accreditation of Baccalaureate and Graduate Nursing Programs. 
"The Board determined that the program met all four accreditation standards," wrote Elizabeth Ritt, chair of the CCNE Board of Commissioners. "The Board additionally determined that there are no compliance concerns with respect to the key elements."
Karen explained that Heidelberg's nursing program completed an intensive self-study over the past year, followed by a report to the CCNE in preparation for the accreditation site visit and evaluation.
In December, the first three students to complete Heidelberg's RN-BSN program received their nursing pins during a ceremony on campus. On May 15, the university graduated its first five students from the nursing program.
Accreditation is timely, Karen explained, because it "enhances eligibility for our graduates to continue their education in graduate school with ease."
"It's also quite favorable for potential employers," she said, adding that because the effective date is September 15, 2021, the first class of RN-BSN students have graduated from an accredited program.
Additionally, accreditation and its follow-up requirements will help guide continuous improvement for the post-licensure portion of Heidelberg's program.
In addition to the RN-BSN pathway, Heidelberg also offers a 1-2-1 pathway, in partnership with Terra State Community College, that begins with one year of core coursework at Heidelberg, followed by two years of nursing study at Terra and concluding with the final year of coursework online through Heidelberg. At the conclusion of the program, students will have earned an associate's degree in applied science from Terra, licensure as a registered nurse (upon completion of the licensure exam) and a BSN degree from Heidelberg.
Heidelberg's nursing program also is accredited by the Higher Learning Commission and the Ohio Department of Higher Education.