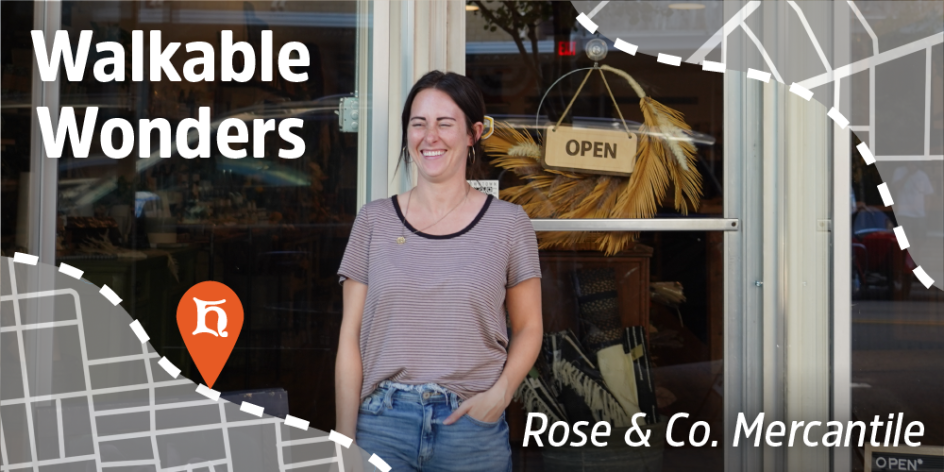 Join Marketing intern and recent 'Berg alum Em Swain, '22, as they visit local businesses only a short walk away from Heidelberg University's campus. It's Walkable Wonders, our summer web series!
Welcome home, everyone. Today is the start of Move-In Weekend here at the Berg. Students and their families will be getting reacclimated to the Heidelberg campus – or will be moving in for the first time with the help of their loved ones and our excited upperclassmen. This time of year is one of my favorites – we have the energy of the start of fall and the nice weather of summer's end. 
For many, though, this is also the start of a more stressful time of year than we've just enjoyed. This week was the first week of regular hours in the offices on Heidelberg's campus – we're 8-to-5-ing in earnest now! I've started replying to emails from my MBA professors – and I'm sure other students have the same influx in their inboxes.
So this week, I wanted to focus on what self-care can look like at this point in the year. For me, that looks like restarting my seasonal hobbies, and sprucing up my apartment – a perfect time to focus on The Tiffin Art Guild and Rose & Co. Mercantile.
The Tiffin Art Guild & Gallery
The Tiffin Art Guild and Gallery, or TAG, is the hot spot for local artists to show off and sell their works. TAG is a nonprofit organization, created to "promote, teach, nurture and engage an artist environment regardless of age, skill or background." When I was there, I saw a lot of wonderful still lifes and paintings of animals, as well as some abstract sculptures. They have fairly regular events to show off updates to their gallery. This past summer, they've hosted two art shows, "Rust in Piece" and "Life in Tiffin."
I'm of the opinion that when you're shopping for "the person who has everything," you get them art. (Maybe my mom was just too encouraging of my drawings when I was little. Regardless …) I've purchased prints as gifts and let my friends know of things I found that reminded me of them in the past. TAG is a great store for finding little things like that, or learning how to make something on your own. The folks at TAG are supportive of artists big and small – talented and "getting there."
The Tiffin Art Guild and Gallery is located on South Washington Street, a 13-minute walk from campus. Their gallery is open from noon to 4:00 pm, Wednesday through Saturday. For more information, check out their website. 
Rose & Co. Mercantile
On September 10, Rose & Co. Mercantile will celebrate its first year in operation. Rose & Co. is a unique home goods store that sells fresh plants, decor and novelty food kits. They also offer custom arrangements of dried or faux plants.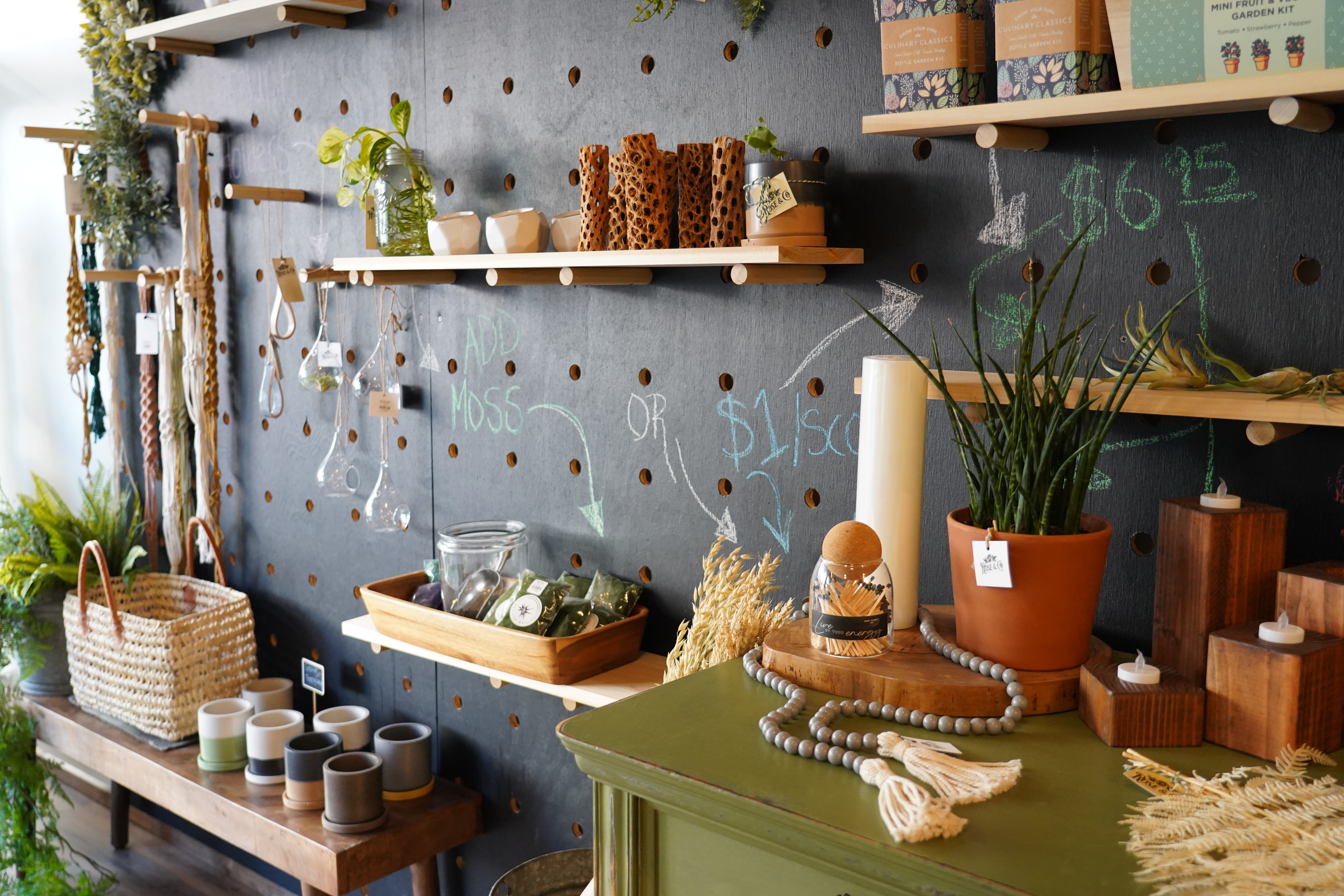 The workers at Rose & Co. are so friendly. I've purchased items before, and they've helped me find specifics or made small talk while I puttered around. I really cannot speak highly enough of the folks who work there! Their products are also just so adorable. To see what I'm talking about, I recommend checking out their Instagram page, where they post photos of some of their cute products and upcoming events or sales! It's a great place to visit if you want to spruce up your place for a pretty affordable price, or to find a new hobby or some self-care products. They host community events (which, sadly, I have yet to participate in – but they look cool!) I really enjoy Rose & Co.!
Rose & Co Mercantile is located on South Washington Street, a 13 minute walk away from campus.  This weekend, they're having a flash end-of-summer sale, with 50% off their sale table and all faux ferns! For more information, check out their website or their Facebook page. 
 
Published on
Aug 12, 2022