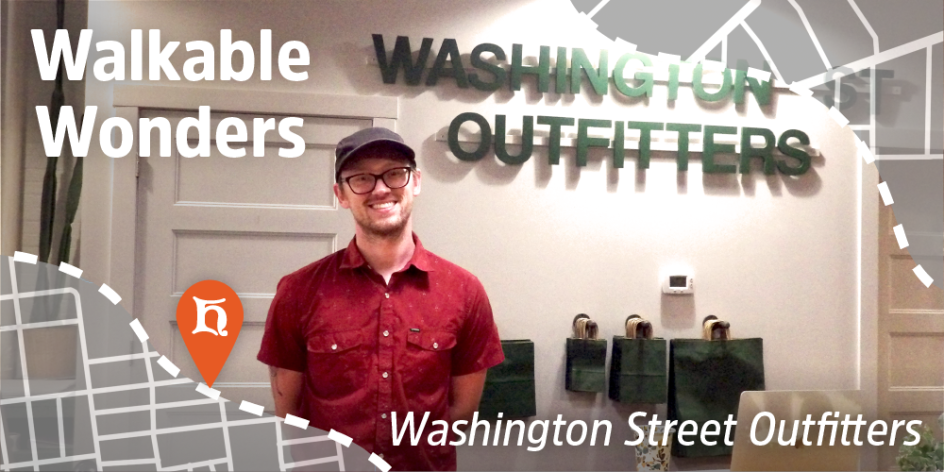 I have some sad news to share with you all. With today being the last Friday of August, it is also the last Walkable Wonder that I have scheduled for this summer. I wish I could provide you with tissues for your obviously teary eyes. Sadly, I am but a voice in your head, directed by the words on your screen, which were typed by a 22-year-old marketing intern; so I cannot give you tissues.
The fact that this is the last one, however, doesn't take away from how awesome the businesses are that I'm about to tell you about. And all of the businesses that I've shared over the past few months are staples of Tiffin and are (for the most part) open year round! So you can enjoy them any time!
This week, I'm excited to highlight Washington Street Outfitters, Kelser & Co. and the Clover Club. I'm really fond of these businesses, and think you'll enjoy them just as much!
Washington Street Outfitters
Washington Street Outfitters offers a "thoughtful assortment of women's and men's clothing, accessories, home goods, and music," according to their Facebook page. "Thoughtful" is the perfect word to describe Washington Street Outfitters, if you ask me. While not all, many of their products are pieces that were found by their employees at secondhand stores, garage sales, and other places to find these little hidden gems.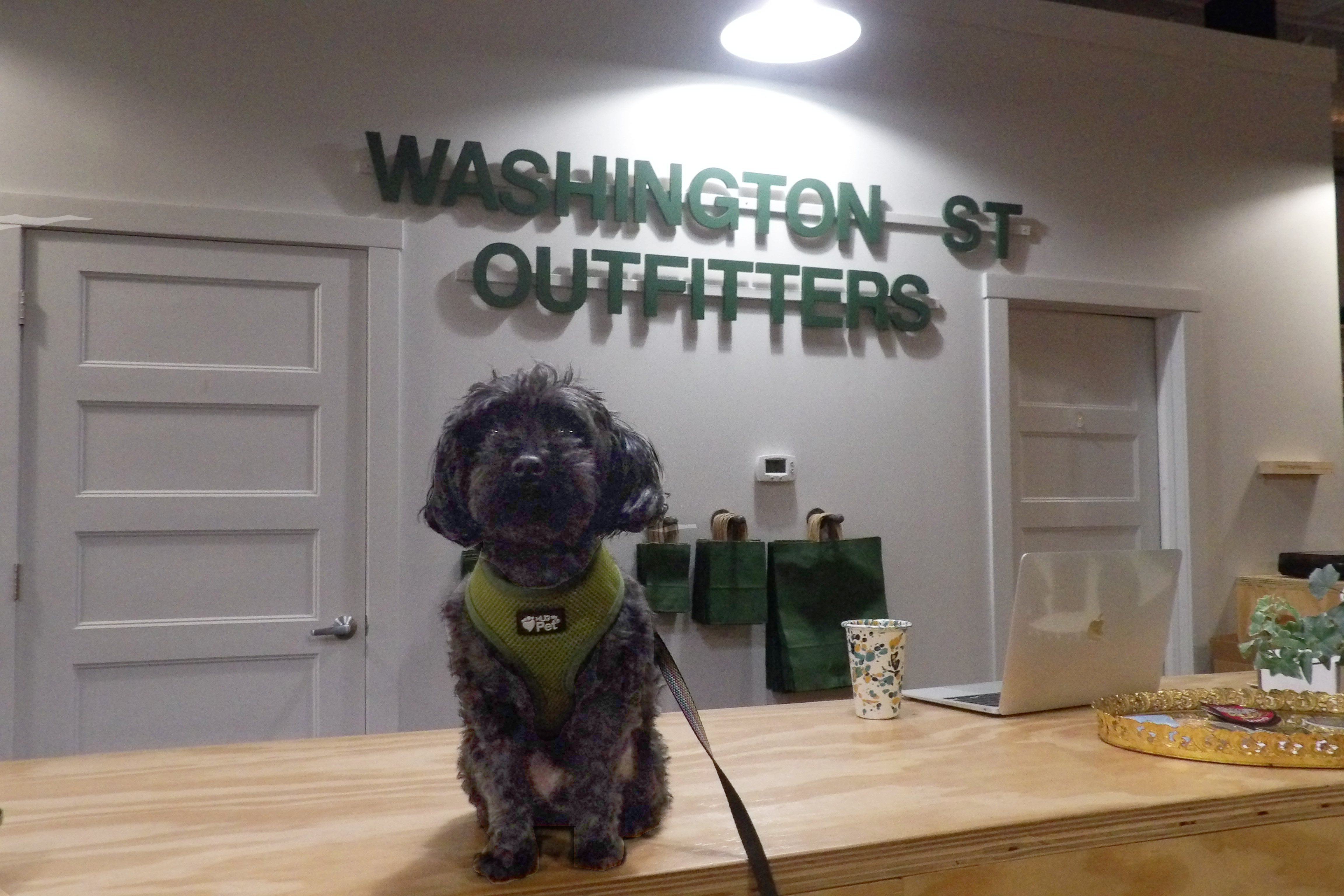 Washington Street Outfitters has a large variety of products, but they are so focused on their audience. At the end of the day, WSO is a palace of vintage and funky finds for people who want to enjoy chill vibes and support local businesses without breaking the bank. My friend's favorite part of the store is the record collection; my sister's favorite part is the novelties at the front; I find myself lingering at the Found section and the flags. And we all love the vibe there.
This Saturday, Washington Street Outfitters will be one of the many vendors working the Seneca Proud 2022 CommUnity Pride event at the East Green Amphitheater. Their main store is located on 186 South Washington St., a 13-minute walk away from the center of campus. For more information on them, check out their website or their instagram page. 
 
Kesler & Co.
Kesler & Co. is a size-inclusive boutique with a fun, internet-savvy collection of women's clothes and accessories. They offer a hodge-podge of colorful dresses, sweaters, overalls and more. Their dressing rooms are a fun and easily stored thick curtain on a semicircle rig. Overall, their atmosphere is energetic, quirky and fun.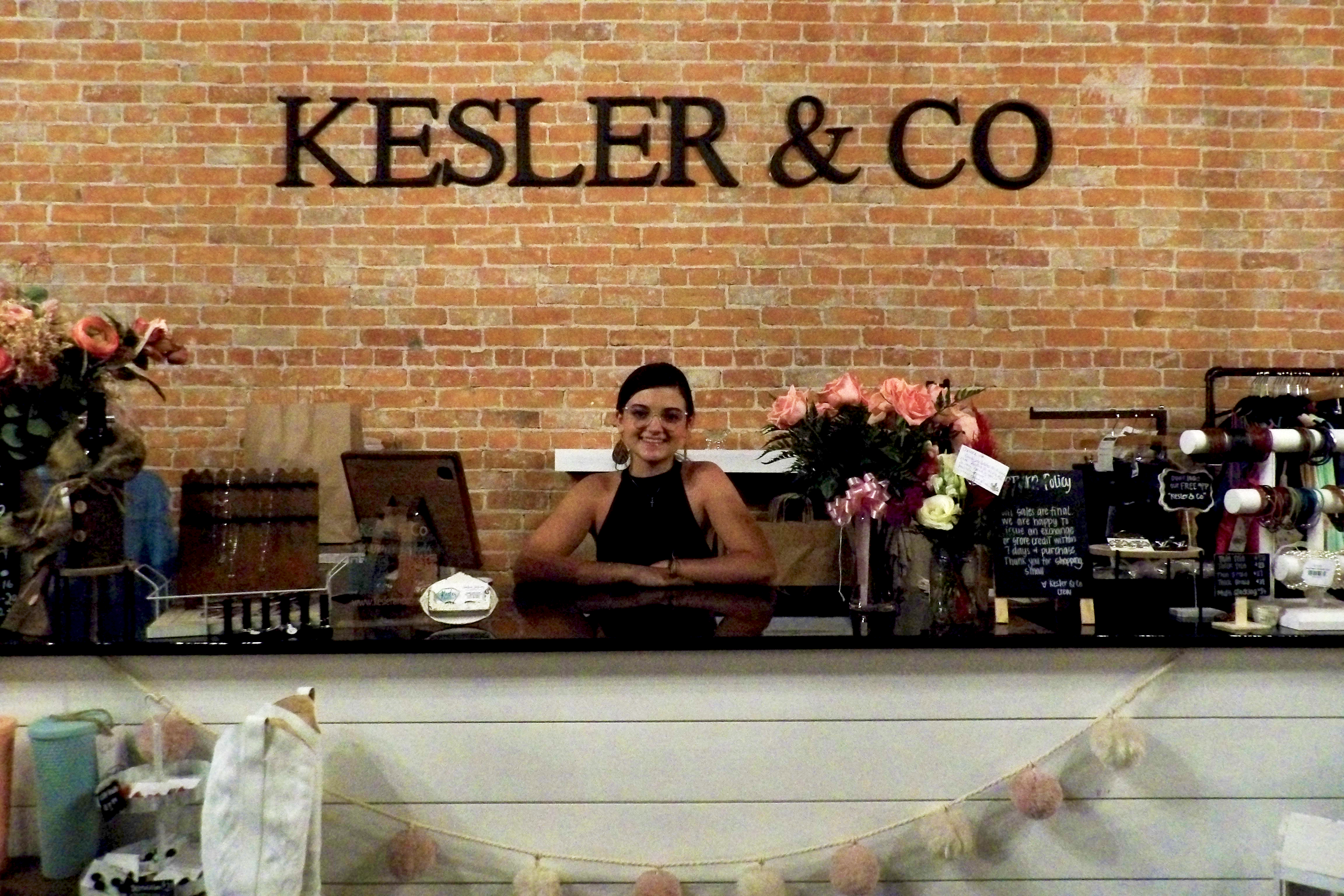 I have two favorite things about Kesler & Co. First: they have found a clear niche by appealing to the humor that suits both Gen Z and Millenials. Their products are drolly charming, and I think would be very popular on TikTok (if they're not already!) Second: their inclusive sizing. We've moved beyond the outdated idea that a clothing's tag is indicative of the buyer's appeal. Plainly: that's an old lie – and Kesler & Co. is about the now.
Kesler & Co. is located on South Washington Street, right beside Washington Street Outfitters. It's a 13-minute walk away from the center of Heidelberg's campus. They're celebrating their second birthday this week, so you may see a "2" balloon out front. For more information on Kesler & Co., check out their website or their facebook.
Clover Club
The Clover Club is a sports tavern and eatery in downtown Tiffin – Google describes it as an "old-timey sports pub." They're open all day, providing not only a family dining experience, but also an honest-to-goodness bar experience as well. They provide free popcorn and have some of the friendliest bartenders you'll meet!
The Clover Club is located in a historic building. Recently, the Seneca County Historical Society has shared some of the history of the building on Facebook. After hosting a variety of businesses in its first years after being built, the Clover Club took over the building in 1936, 86 years ago. Today, the Clover Club is a great place to meet up with friends for a drink or bite to eat. I love the homestyle American food you can find there – I went for a Hawaiian burger with a side of cottage cheese last time I ate there. Next time, I think I want to go for brunch and try out their Traditional Breakfast. It's such a great place, so close to campus, that it's hard to pass up!
The Clover Club is located on South Washington Street, about a block south from AJ's Heavenly Pizza. It's a 15-minute walk away from the center of Heidelberg's campus. For more information on the Clover Club, check out their website and their facebook page.
 
Published on
Aug 26, 2022