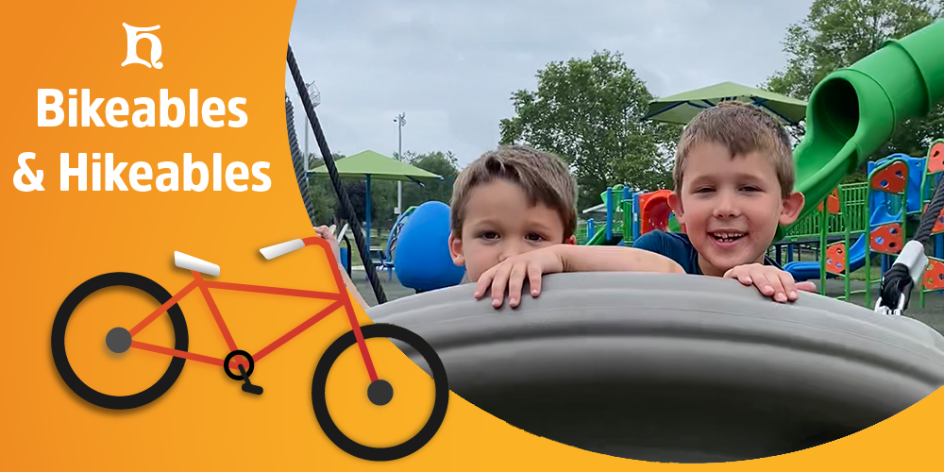 ---
Located a five-minute bike ride away from the center of Heidelberg's campus, Hedges-Boyer Park is 78 acres of green grass, picnic shelters, trails and community athletic spaces. Home to the YMCA, the Tiffin Municipal Pool, and park of the Rock Creek Trail, Hedges-Boyer Park is a beautiful place to spend some time.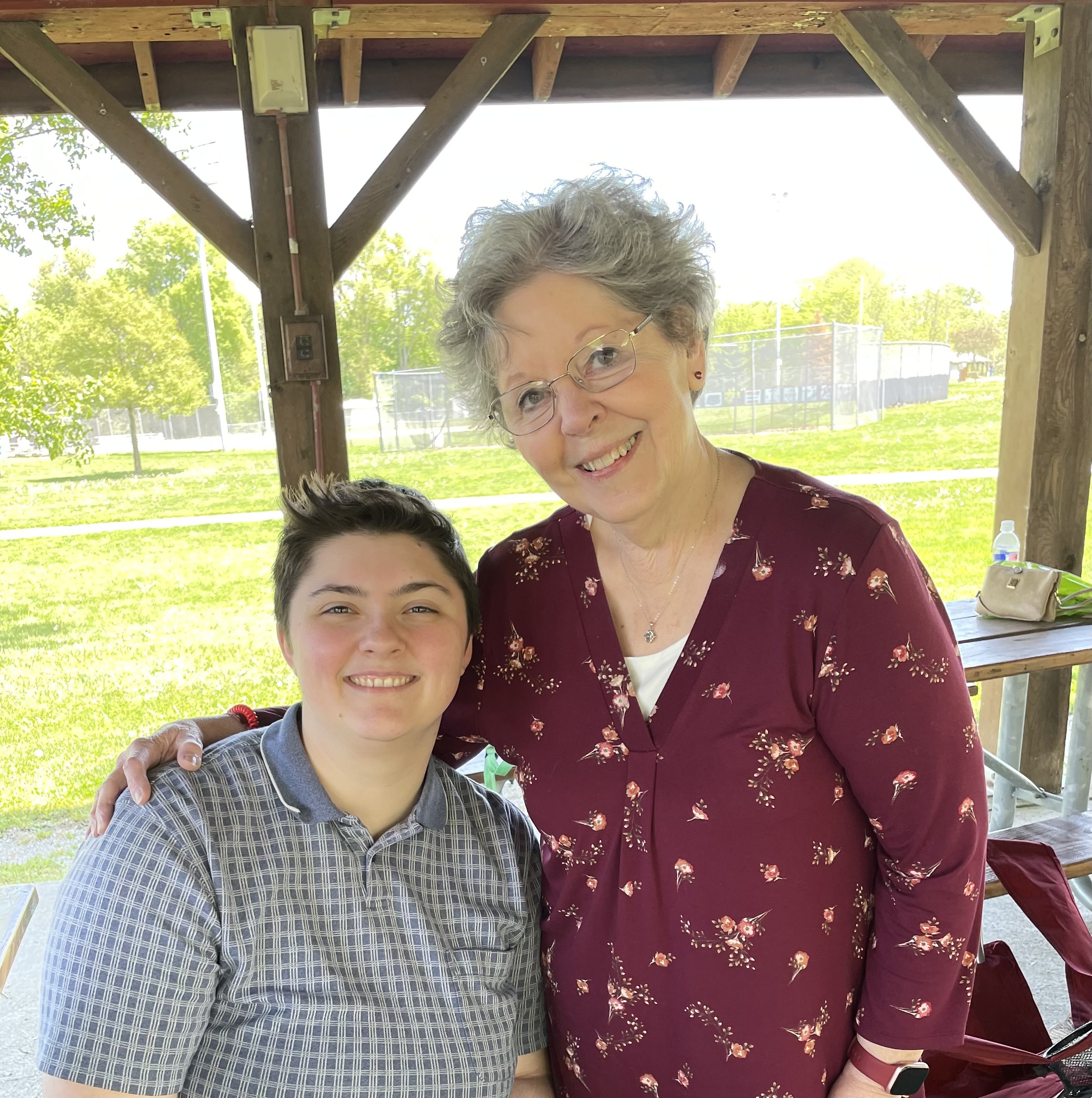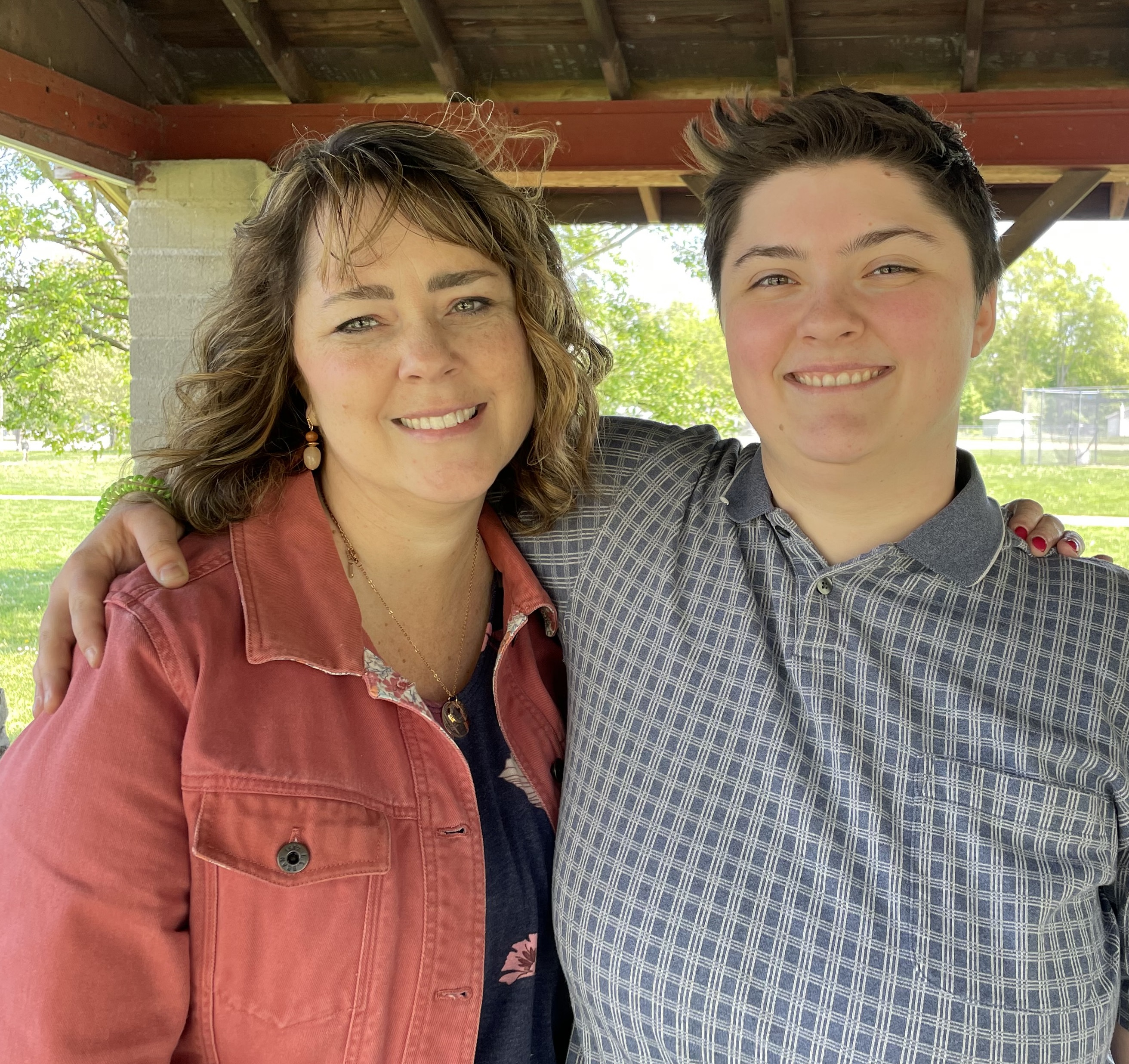 Consequently, I have many fond Heidelberg memories there. Hedges-Boyer is a prime location for a get-to-know-you department mixer right after Freshman Move-In; a Student Senate end-of-year banquet (featuring the Dean of Students' dog); an afternoon swimming, getting to know your summer coworkers; and above all else, it's a wonderful place to have an after-graduation grill-out picnic with your mom and grandma. (Shoutout to my mom for getting brats from Carlie's Deli in Bucyrus!)
Most recently, when my little brothers came to visit me for a weekend, we spent a fun couple of hours in the park at the new playground. The new playground, opened in 2022, is an inclusive space that all children can enjoy. My brothers, in particular, enjoyed racing on the twin ziplines and making friends while showing off at the jungle gym. 
When I was a student at Heidelberg, I didn't realize how important that park down the hill would become after four years. When I went to that aforementioned departmental mixer my freshman year, I remember thinking "I'm too old to go to a park now." And while I certainly can't go down the slides the way I could as a kid, I have had many wonderful afternoons spent at Hedges-Boyer. Pandemic fast-food runs, Fourth of July celebrations and walking friends' emotional support animals would have been boring and without variety, if not for the charming green wonderland that is Hedges-Boyer Park.
Published on
Jul 10, 2023