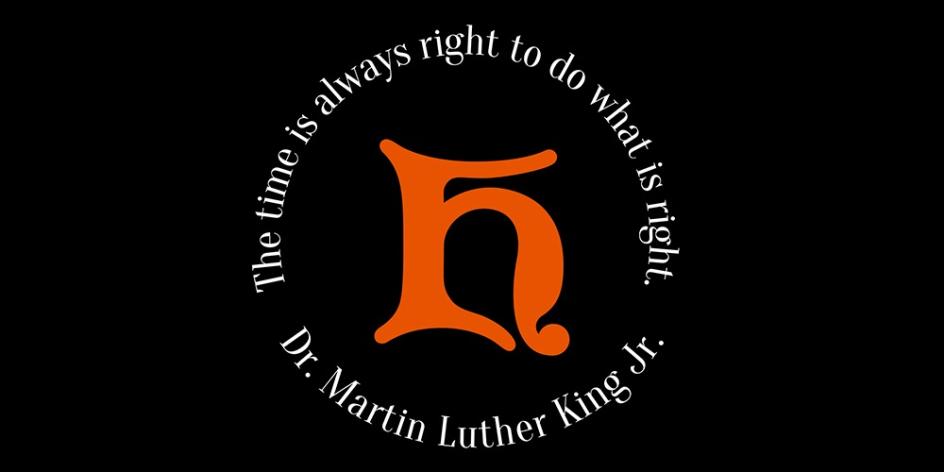 ​Instead of a day off, the Heidelberg community will gather together on Monday, Jan. 16 – Martin Luther King Jr. Day – for a Day ON! Students, faculty and staff will participate in a series of events around the theme of Community Building: From Knowing to Doing.
Activities are being organized by Heidelberg's Diversity, Equity and Inclusion Committee. Members of the committee include Dr. Michele Castleman, Dr. Leslie Erwin, Brad Gibson, Kiera Harper, Morgan Harrigan, Alyssa Kontak, Aaron Nelson, Dr. Julie O'Reilly, Dr. DoHee Kim-Appel, Dr. Sarah Lazzari and Paul Sittason Stark.
About our presenter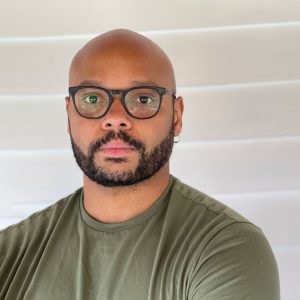 We're excited to welcome back to campus '08 alum and community organizer Joe Worthy, the chief of staff of The Lighthouse ꓲ Black Girl Projects, an "unflickering light" for black girls and women in the southeastern U.S. He is responsible for programming that creates spaces of solidarity and safety for them, as well as for the organization and leadership development of staff. 
In his work with The Lighthouse ꓲ Black Girl Projects, Joe has leveraged his experience in developing leaders and building programs and organizations to contribute to the ongoing work of changing the landscape for black women and girls. As an example, Joe recently launched the Black Women Vote Coalition, founded on the idea that black women deserve the political power that comes along with their vote.
An organizer at heart, Joe travels the world to teach and coach movements on effective non-violent action to end dictatorships and other oppression. Most recently, he met with a climate activist from Greta Thunberg's Fridays for Future movement and other organizations at the Global Campus for Human Rights to help them build capacity in their movements.
Previously, as the national organizer of the Children's Defense Fund, Joe also developed and launched the Child Defender Fellowship that recruited more than 200 people of all ages across the U.S. and the world to train organizers and change-makers to end the Cradle to Prison Pipeline.
While he was an Honors student at Heidelberg, Joe studied abroad at Magdalen College at the University of Oxford. Additionally, he was a Community Fellow at the Harvard Kennedy School, where he further developed his skill as an organizer and political scientist.
The day's activities
The day begins with faculty and staff taking on community service projects both on campus and in the Tiffin/Seneca County community. In the morning, Joe will conduct a workshop for students.
In the afternoon, he will conduct a workshop for faculty and staff, while students celebrate Martin Luther King Jr. Day with a series of activities hosted by Heidelberg's new Director of Diversity, Inclusion and Belonging Aaron Nelson, a '10 alumnus. 
Published on
Jan 10, 2023