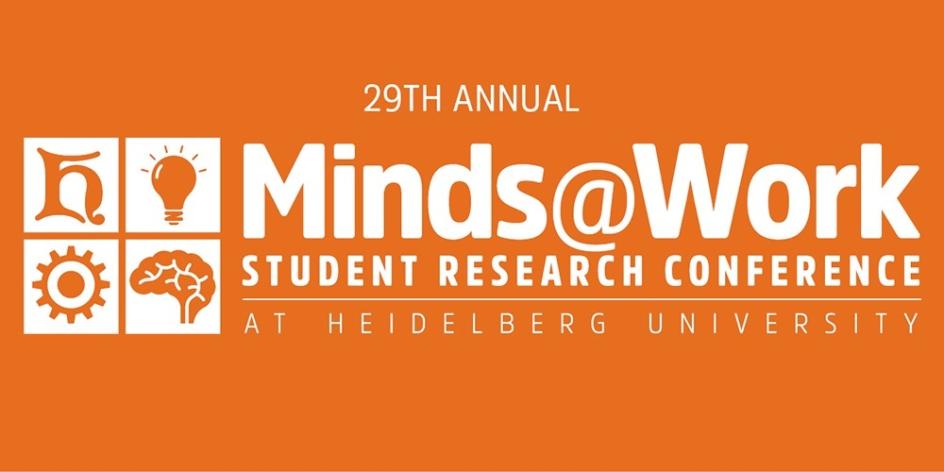 The Student Research Conference Executive Committee – Isaac Wienen and Tristin Buurma, Co-Chairs; Haley Cruikshank, Taylor Rooker and Morgan Wright, Student Representatives; and Dr. Traci Stark, Faculty Advisor – is excited to share the schedule for the Student Research Conference, which takes place on Tuesday, April 4, 2023, from 9:00 a.m. to 4:00 p.m. 
Our sessions will be in Adams and Bareis Halls. The keynote address by Dr. Alisa Hove will occur at 11:00 a.m. in Gundlach Theater. There will also be a poster session in Wickham Great Hall from 12:30 p.m. to 1:15 p.m. Refreshments will be served during the morning sessions.
This document includes the presentation schedule for the day along with abstracts from all of the student presenters. You may also use the QR code at the bottom of this email to access the schedule and abstracts online.
We encourage everyone on campus to participate in our 30th annual conference. Feel free to attend any or all of the oral presentations, the keynote address and the poster session.
We look forward to seeing you this coming Tuesday! If you have any questions or concerns, please email Dr. Traci Stark at tstark [at] heidelberg.edu.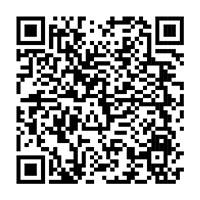 Published on
Mar 30, 2023