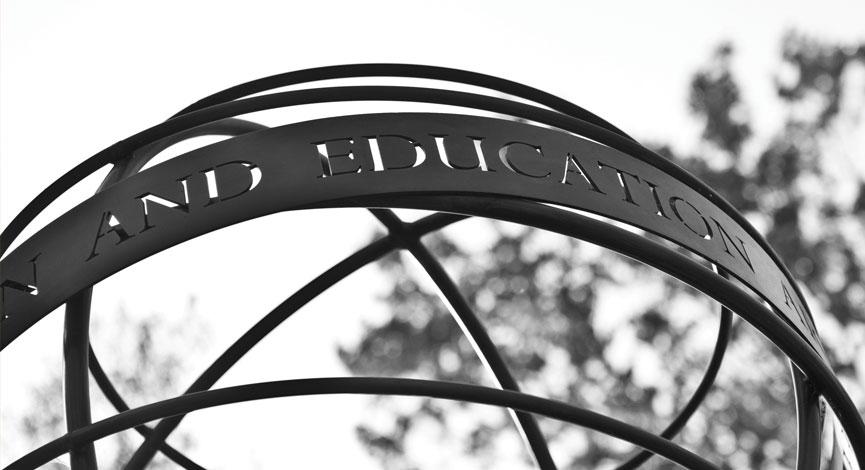 The new academic year will bring some exciting changes in academic leadership for several senior faculty members along with the restructuring of academic divisions into schools.
The changes represent the first big phase of ASIIP – the Academic Strategic Initiatives for Improvement Plan, according to Provost Dr. Beth Schwartz. The entire faculty was involved with major research, planning and development of recommendations for ASIIP over the past 18 months.
The ultimate goal of ASIIP, Provost Schwartz said, is to transform Heidelberg's academic program over the coming years and boost its academic reputation.
In this first phase, Provost Schwartz has announced the promotion of three faculty members to deans:
Dr. Bryan Smith, dean of The School of Natural Sciences & Allied Health Sciences, associate professor of chemistry
Dr. Julie O'Reilly, dean of the School of Communication, Humanities, Social Sciences & the Arts, associate professor of communication and women's and gender studies
Dr. Jo-Ann Lipford Sanders, dean of the School of Education & Counseling, associate dean and director of the graduate counseling program
Dr. Haseeb Ahmed, currently the dean of the School of Business, will remain dean of the newly named School of Business, Computer Science & Information Technology.
All of the current academic departments will align with the appropriate new school.
A series of critical factors – such as external market demand, internal program quality, enrollment growth and the academic leadership team – helped to prioritize the ASIIP decision-making process over the past 18 months.
"Ultimately, our mission with ASIIP is to transform student learning through continuous enhancement of academic, co-curricular and extra-curricular offerings that promote student engagement and lifelong success," Provost Schwartz said.
Stay tuned in the coming months for exciting announcements about new academic programs within each of the four new schools.
Read more about the changes that have occurred during the summer.
Published on
Aug 14, 2017