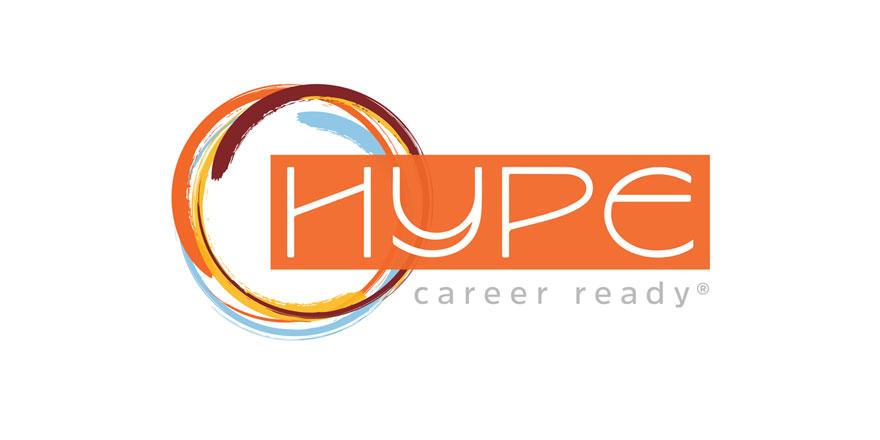 The 2021-22 academic year will mark the sixth year of the HYPE Career Ready® Program. Heidelberg students will again have the opportunity to hear from six speakers who are sure to be inspirational and thought-provoking.
Anthony Robles
Inspiring 2011 NCAA Wrestling Champion, 2012 National Wrestling Hall of Fame inductee, and subject of the upcoming film, Unstoppable
Born with one leg, Anthony Robles grew up to become an unstoppable phenomenon in NCAA wrestling, competing against able-bodied challengers and ultimately winning the NCAA Champion title in 2011.  Today Anthony shares his inspirational success strategy—a limitless belief in self and the motivation to do things no one ever thought possible.
Alison Levine
First American Women's Everest Expedition Team Captain, faculty member at the Thayer Leader Development Group at West Point, New York Times bestselling author of On the Edge
Alison Levine has made a career out of breaking boundaries and inspiring others to achieve more than they ever thought possible. A history-making polar explorer and mountaineer, she served as team captain of the first American Women's Everest Expedition, climbed the highest peak on each continent and skied to both the North and South Poles—a feat known as the Adventure Grand Slam— which only twenty people in the world have achieved. In January 2008, she made history as the first American to complete a 600-mile traverse across west Antarctica to the South Pole following the route of legendary explorer Reinhold Messner. Levine completed this arduous journey on skis while hauling 150 pounds of her gear and supplies in a sled harnessed to her waist. She made history again in 2016 when she completed two first ascents: Hall Peak in Antarctica and Khang Karpo in Nepal.
Jim Obergefell
Plaintiff In The Landmark Supreme Court Marriage Equality Case
Jim Obergefell draws from his unique experience at the heart of the Supreme Court marriage equality ruling to move and empower audiences to stand by their beliefs—and prove that love always wins. A self-described accidental activist, Jim found himself in the role of caregiver for his partner of more than 20 years, John, as he neared the end of his life due to ALS. An unexpected series of events led to their decision to marry, eventually taking Jim to the Supreme Court and the landmark decision in Obergefell v. Hodges that resulted in victory for marriage equality. 
Gordon Bellamy
USC professor and game designer for Madden NFL Football
Gordon is a Visiting Scholar at the USC Games and head of the USC Bridge incubator program, helping to cultivate the next generation of leaders in our craft. He has played key business and product leadership roles at Tencent, Electronic Arts, as a designer on Madden NFL Football, and MTV, and consulted for numerous companies in the industry.
TBA
Heidelberg University is currently waiting for confirmation to bring you a nationally-known and published literacy expert to discuss financial planning and achieving financial success.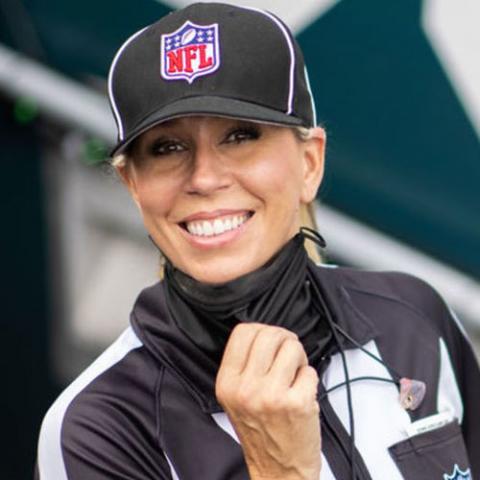 Sarah Thomas
The NFL's First Female Official; One of the Sports Illustrated 100 Most Influential NFL Figures of All Time
On April 8, 2015, Sarah Thomas was one of nine new game officials added to the NFL officiating roster for the 2015 season, becoming the first full-time female official in NFL history. Her history-making game happened on September 13, 2015 between Kansas City and Houston. Her hat, whistle and flag from that game are now on display at the Pro Football Hall of Fame.
Published on
Jun 11, 2021