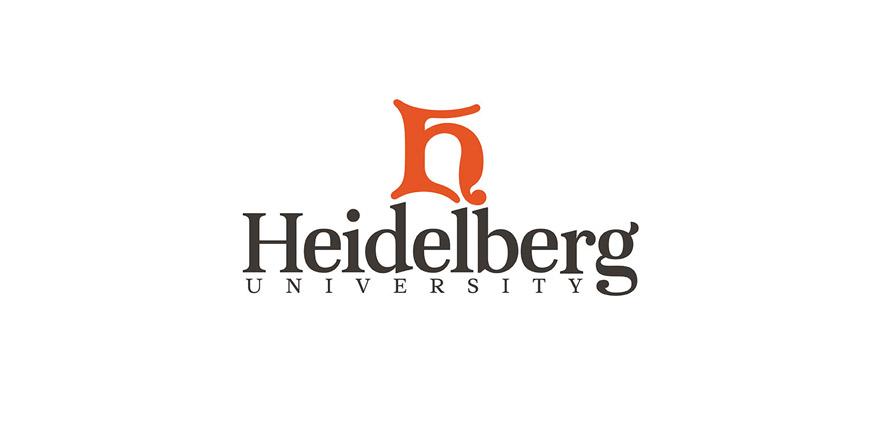 ---
Dr. Doug Kane's Wetlands class (Watershed Science 305) recently attended the 50th Water Management Association of Ohio annual meeting in Columbus. Students attended talks dealing with all aspects of water in Ohio, including an overview of Gov. Mike DeWine's new H2Ohio program.
The group represented Heidelberg very well, bringing home a variety of awards and honors.
As part of the meeting, Kelly Spence, a senior Environmental Science major, presented work conducted by her and senior biology major Jess Adams on algae in the Sandusky River during this past summer. Their poster, Effect of Sample Holding Time on Fluoroprobe-assessed Biomass and Community Consumption of Sandusky River Potamoplankton, received a runner-up award for Best Student Poster out of the 22 graduate and undergraduate posters presented.
Kelly also presented Spatial and Temporal Distribution of Potamoplankton in the Sandusky River during the Summer of 2021. Both of these studies were supervised by Drs. Doug Kane and Laura Johnson of the National Center for Water Quality Research. 
Congratulations also go to Doug, who received the Ohio Lake Management Society's Innovation in Lake Management Award for devotion to his students and helping to foster the next generation of lake stewardship in Ohio.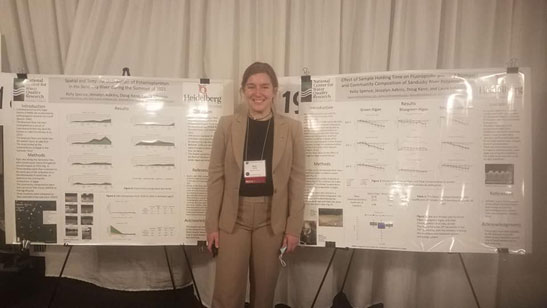 Additionally, the students attended a networking session with professionals in both the public and private sectors of water-related careers.
Many thanks to the Beyerle Fund for funding for the students to attend the conference and various sources of funding from the NCWQR for sponsoring the student research.
For more information about the WMAO and OLMS, visit http://wmao.clubexpress.com/.
Programs
Watershed Science Specialization